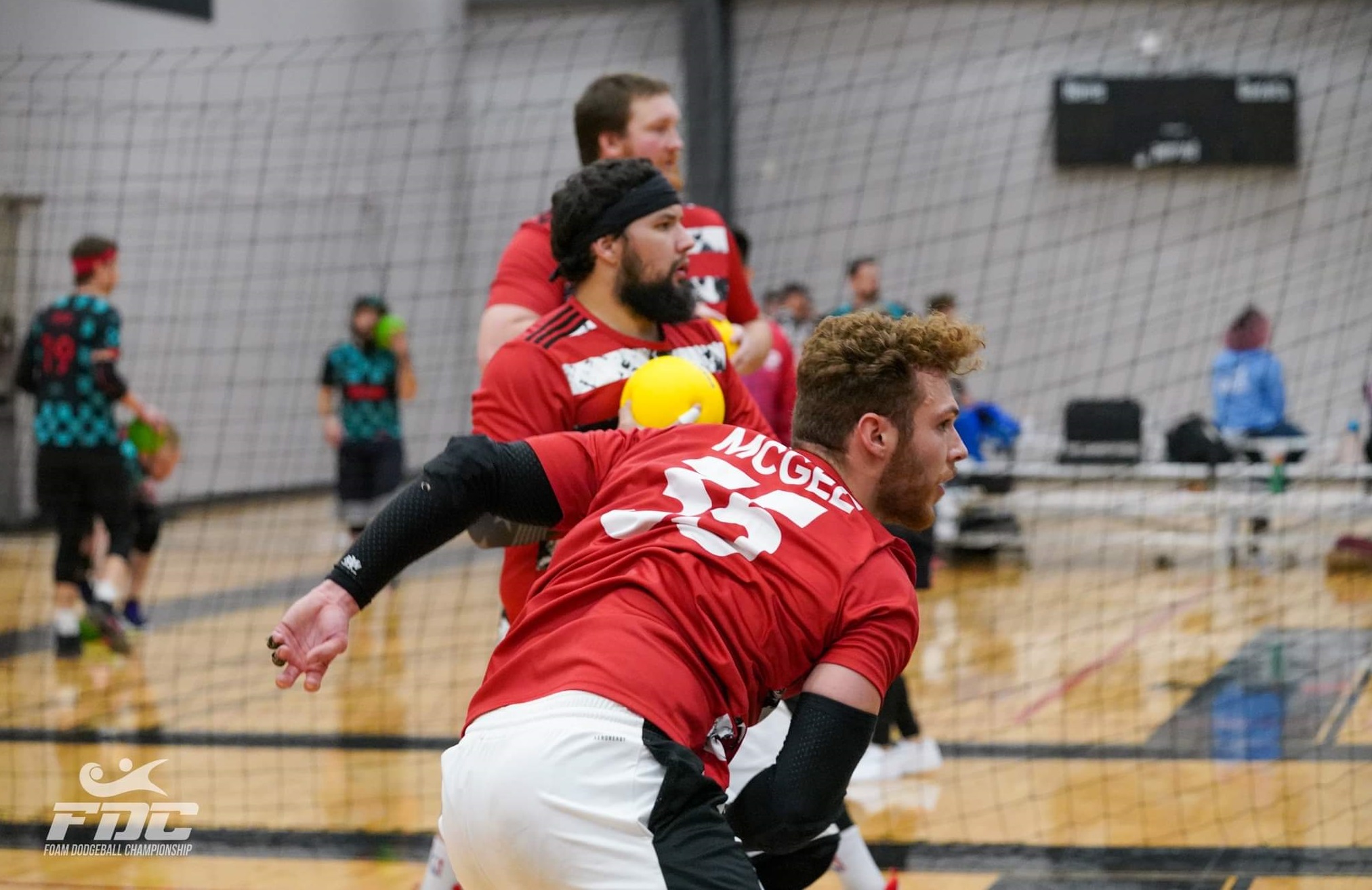 The Foam Dodgeball Championship (FDC) is the annual championship tournament of the pro-am division of Major League Dodgeball.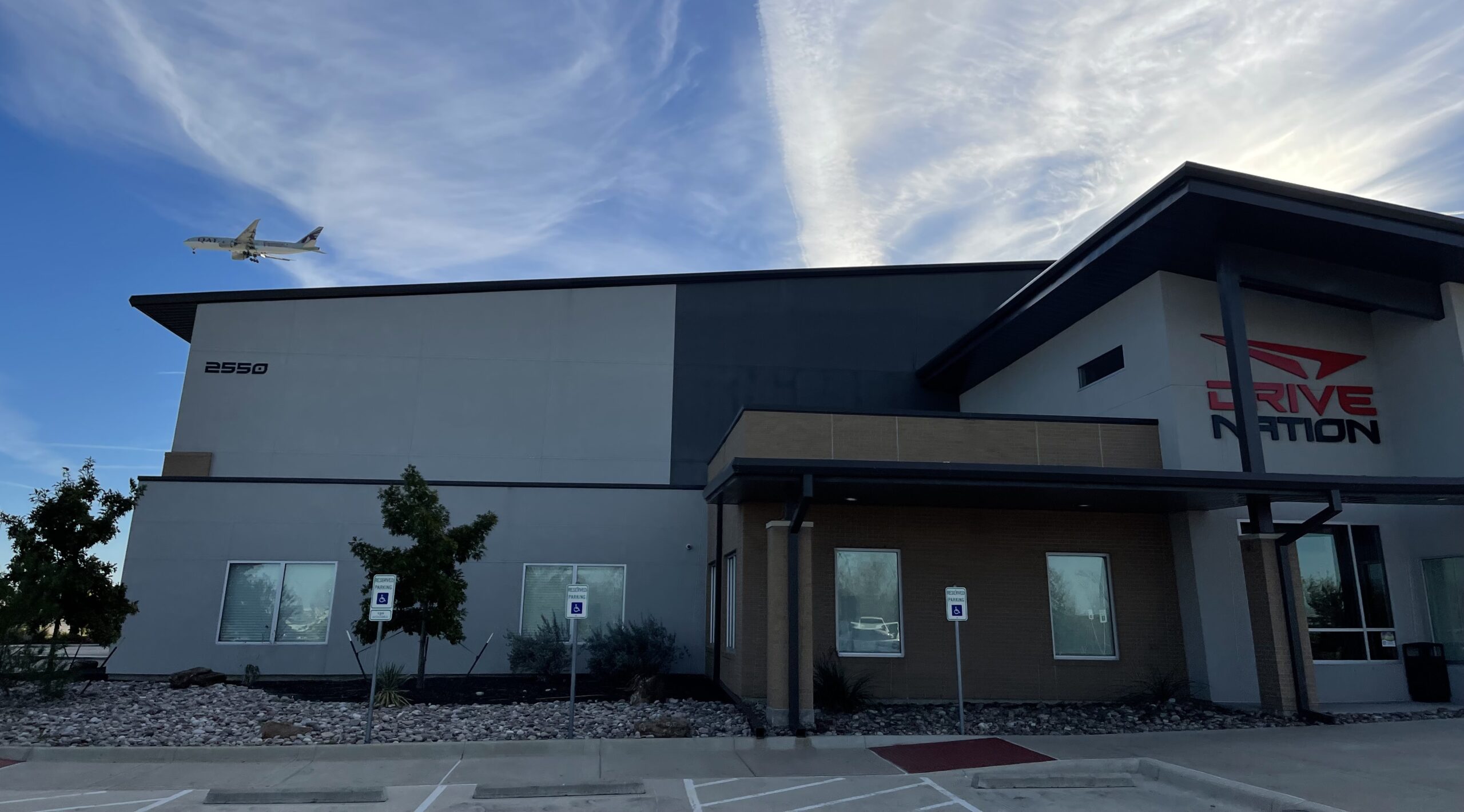 The Foam Dodgeball Championship 2022 (FDC 2022) was held at the Drive Nation Sports facility at Dallas/Fort Worth International Airport on November 12th, 2022. In attendance were many of the nation's top dodgeball teams and athletes competing in both men's and women's divisions. After an epic day of competition, Fortune, captained by Lucas Boyle, claimed the championship in the men's division, and Fembots, captained by Missy Takahashi and Stefanie Schmuck, emerged victorious in the women's division.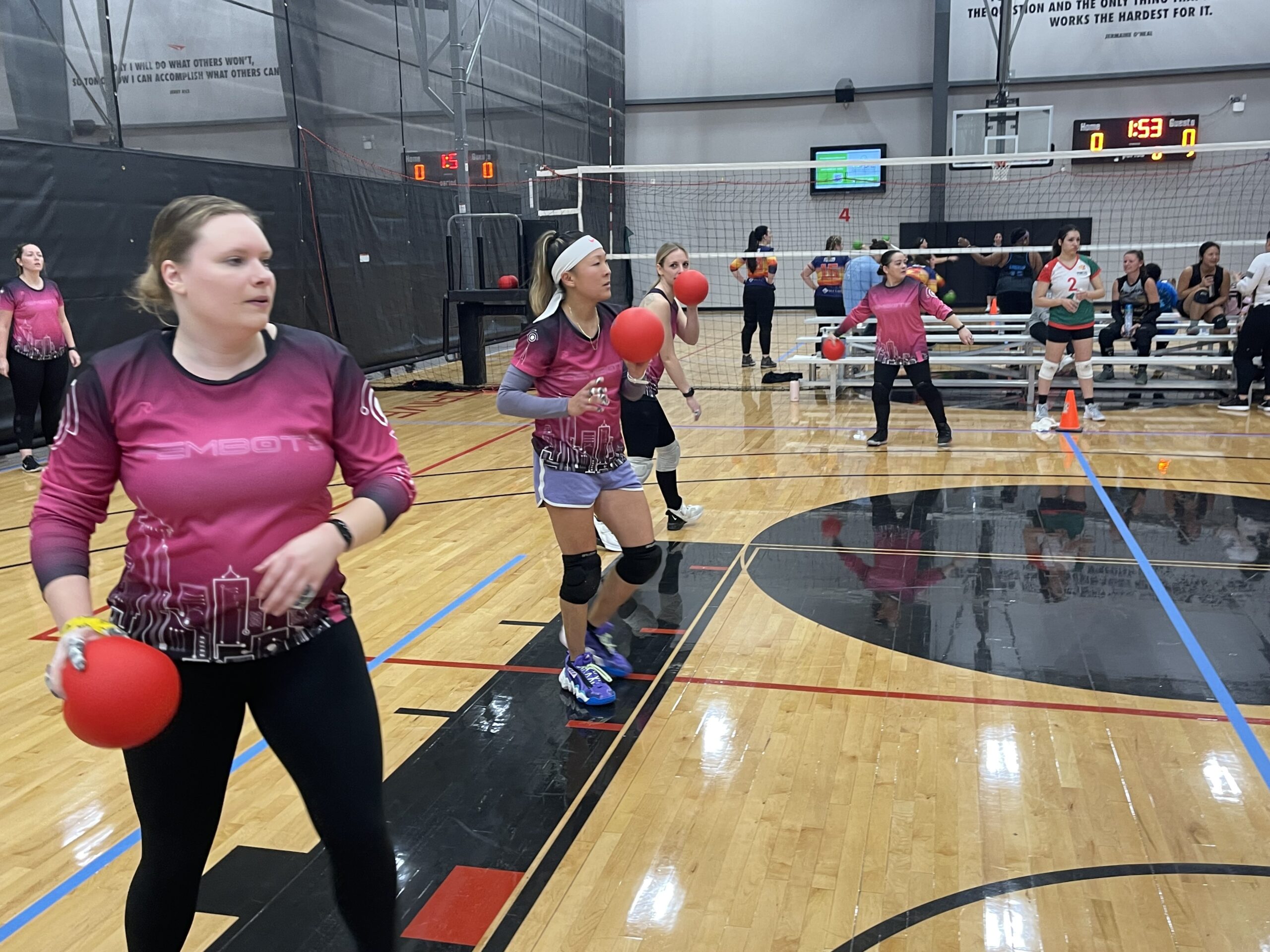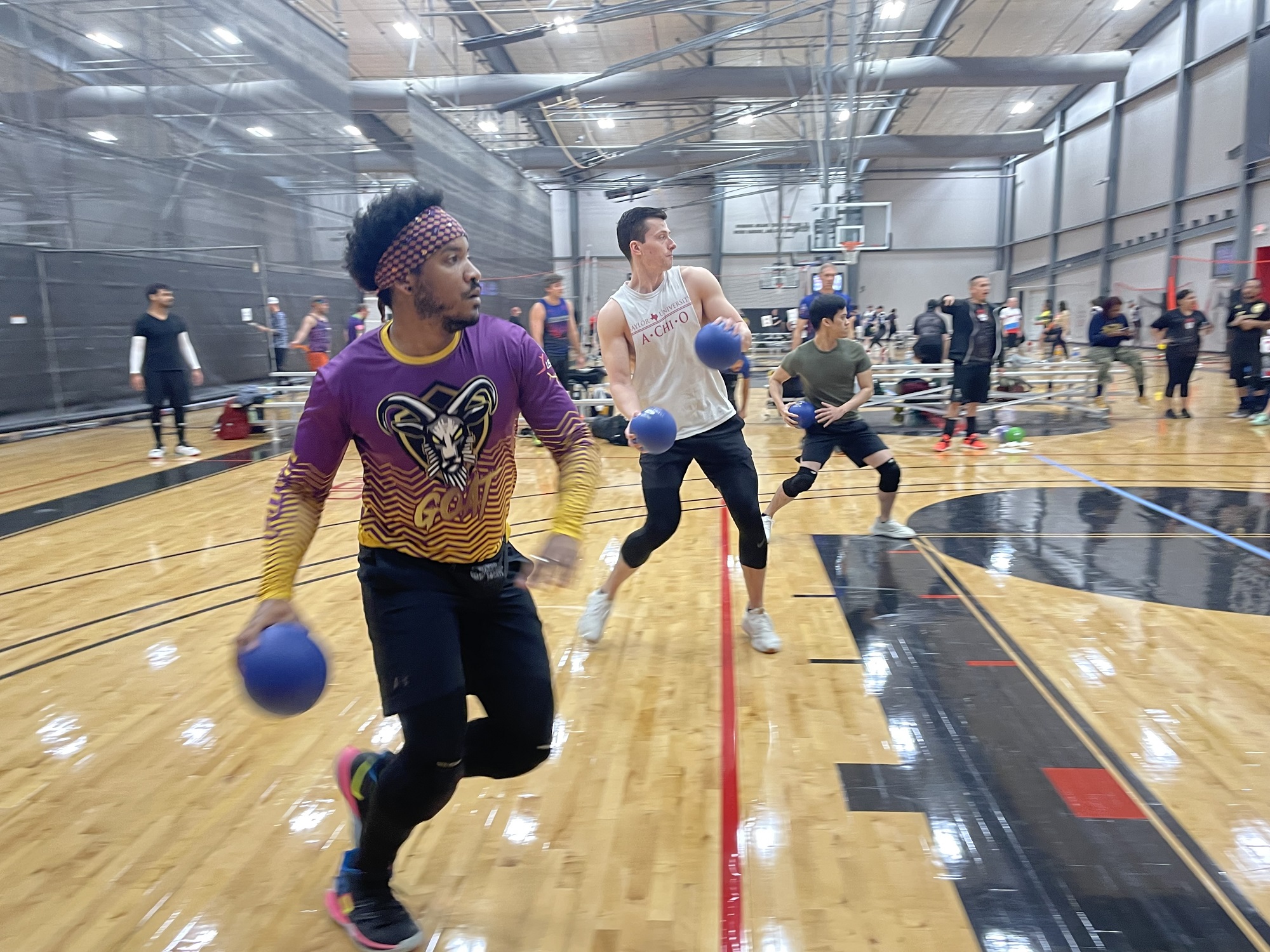 FDC 2022 MEDIA

VIDEOS: Twitch TV 1 | Twitch TV 2 | Twitch TV 3 | Twitch TV 4 | Twitch TV 5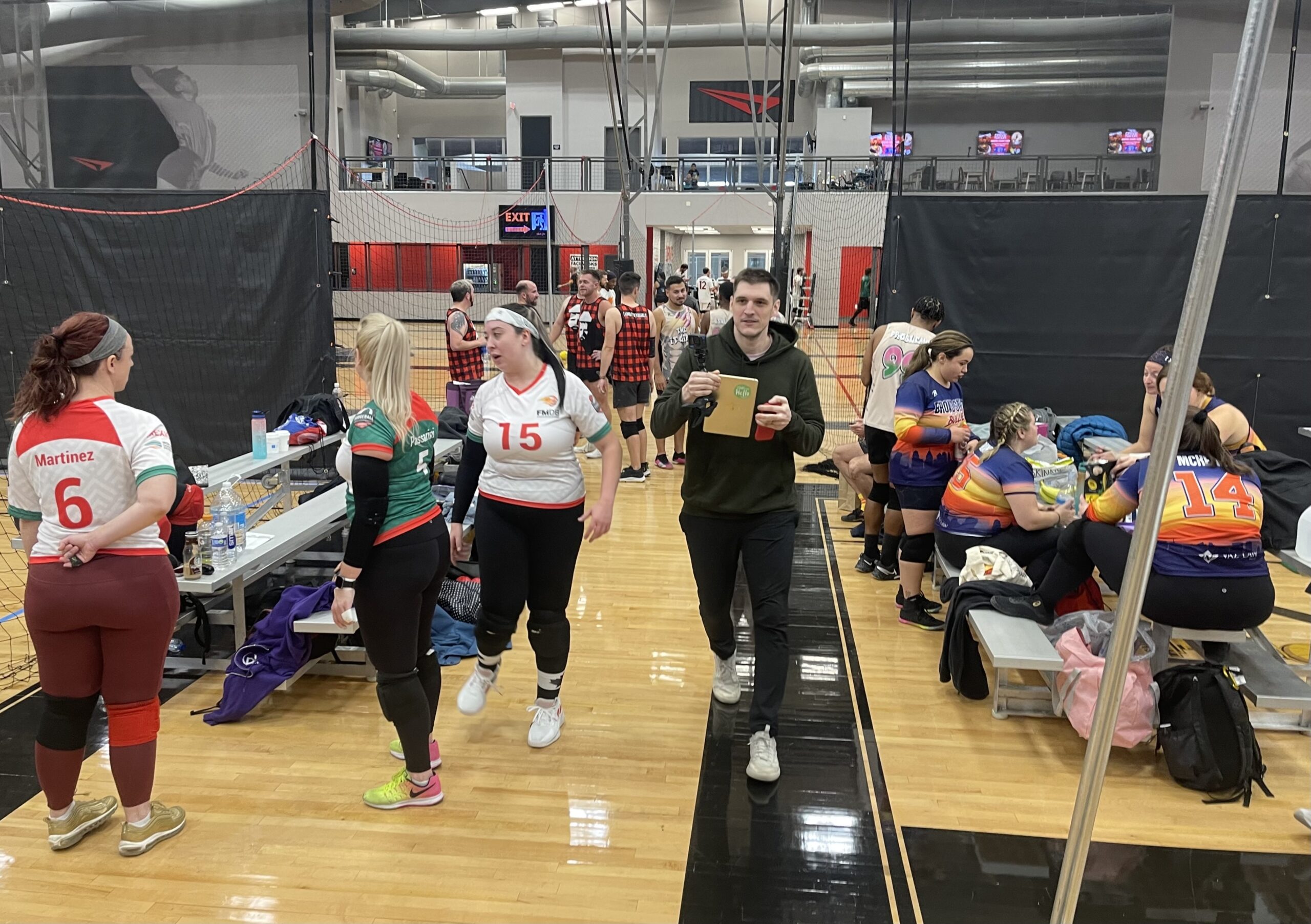 Special thanks to Andrew Ketchum for live streaming the event on Twitch TV (www.dodgeballttv.com).
FDC 2022 CHAMPIONS
WOMEN'S DIVISION

1st Place: Fembots

2nd Place: Instinct

3rd Place: Outsiders
MEN'S DIVISION

1st Place: Fortune

2nd Place: Shred

3rd Place: Chicago Task Force
FDC 2022 MEDALS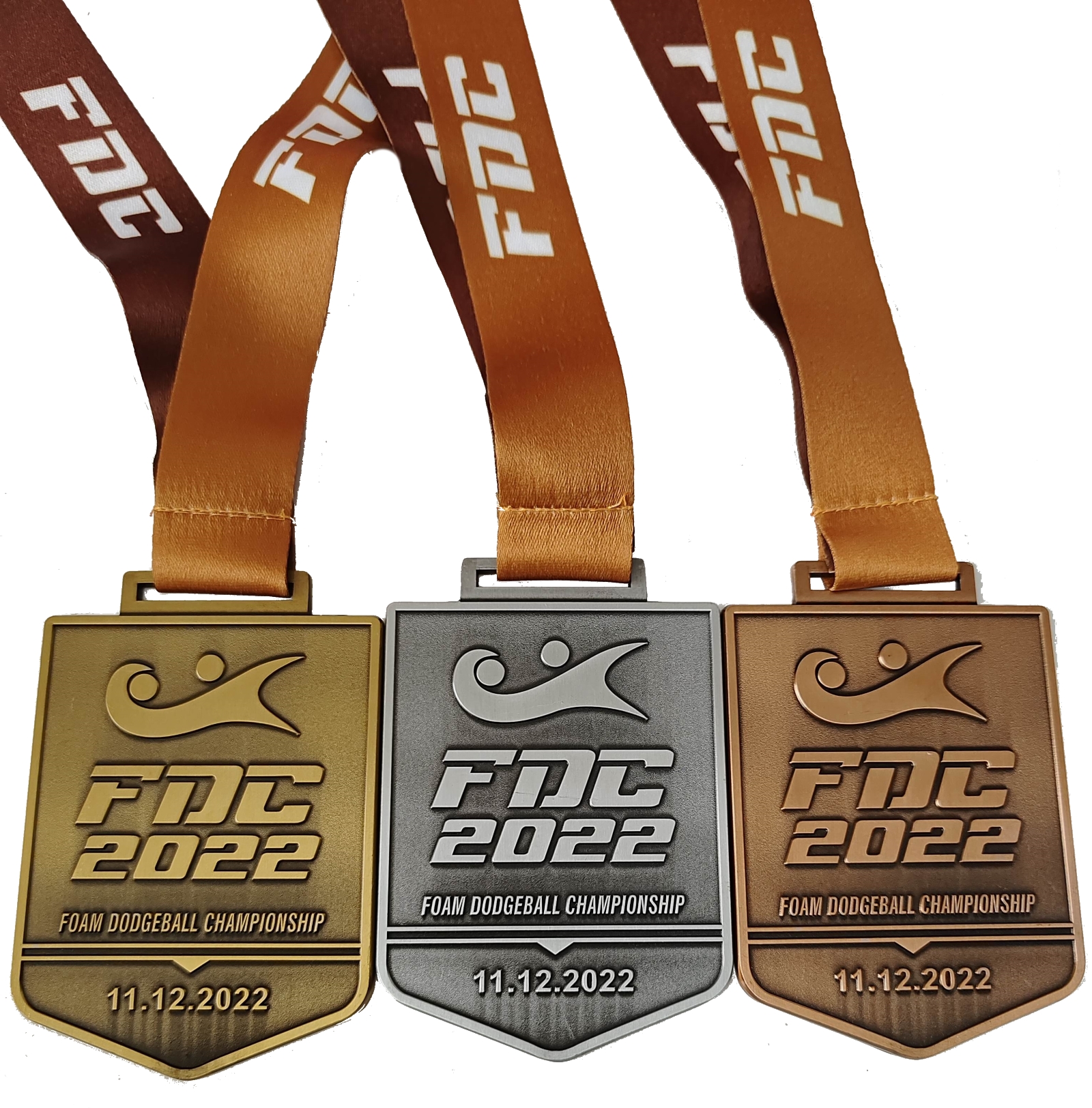 1st, 2nd and 3rd place teams in both divisions were awarded these awesome custom medals designed specifically for FDC 2022.
FDC 2022 TROPHY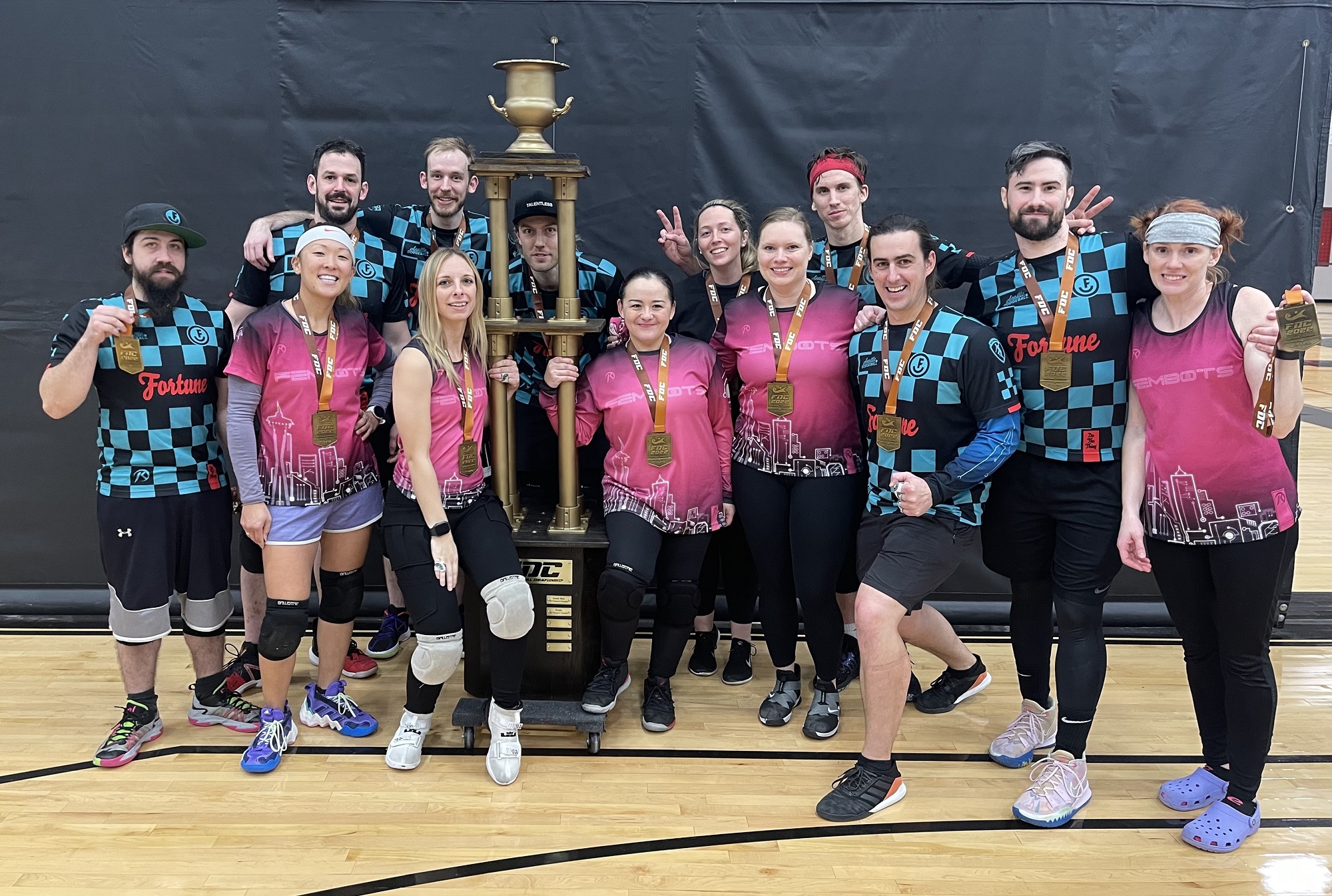 Tournament co-director Cody Stidham has crafted an awesome legacy award trophy for the event. The trophy will have an engraving for every champion of FDC for years to come!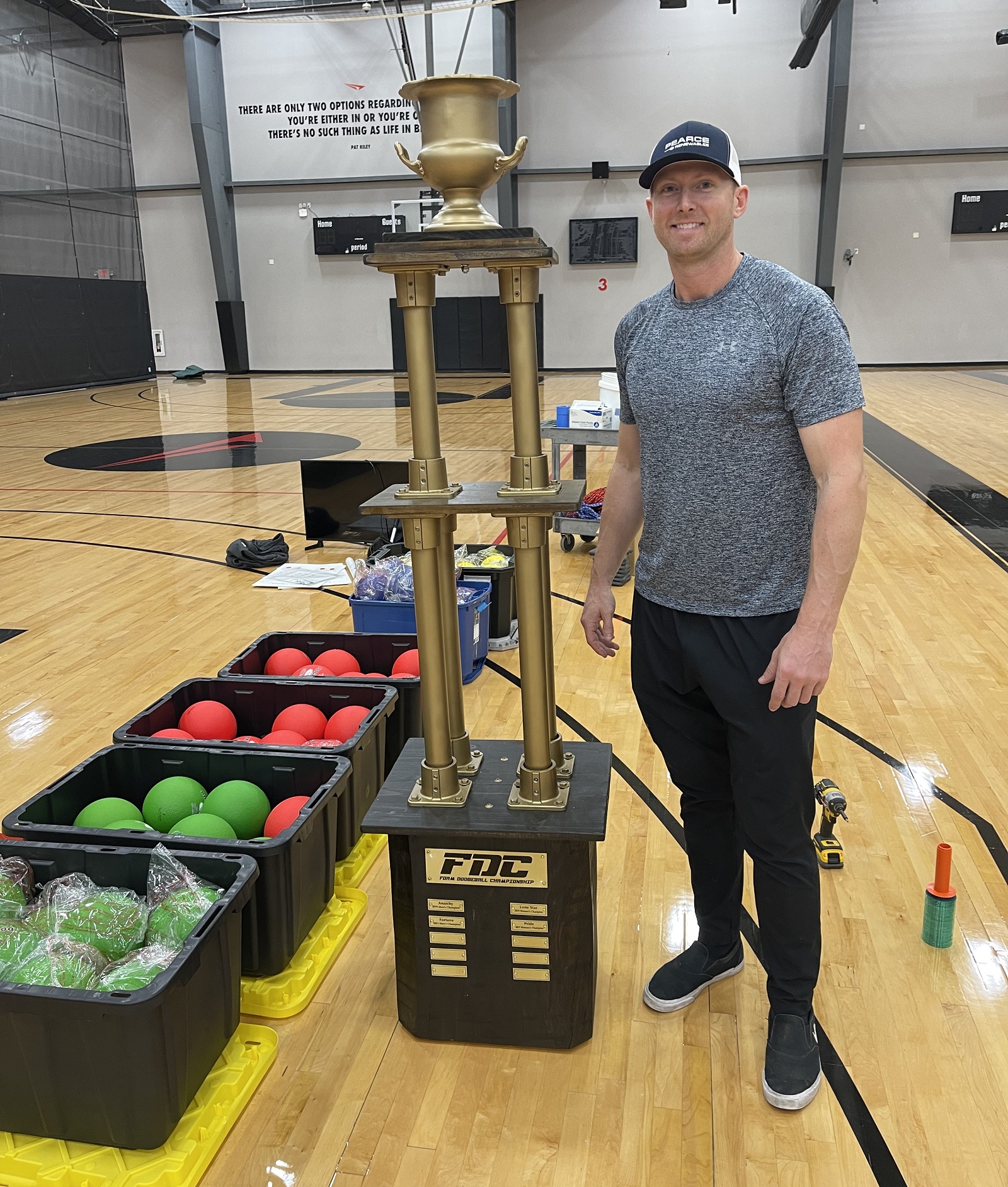 JASON'S DREAM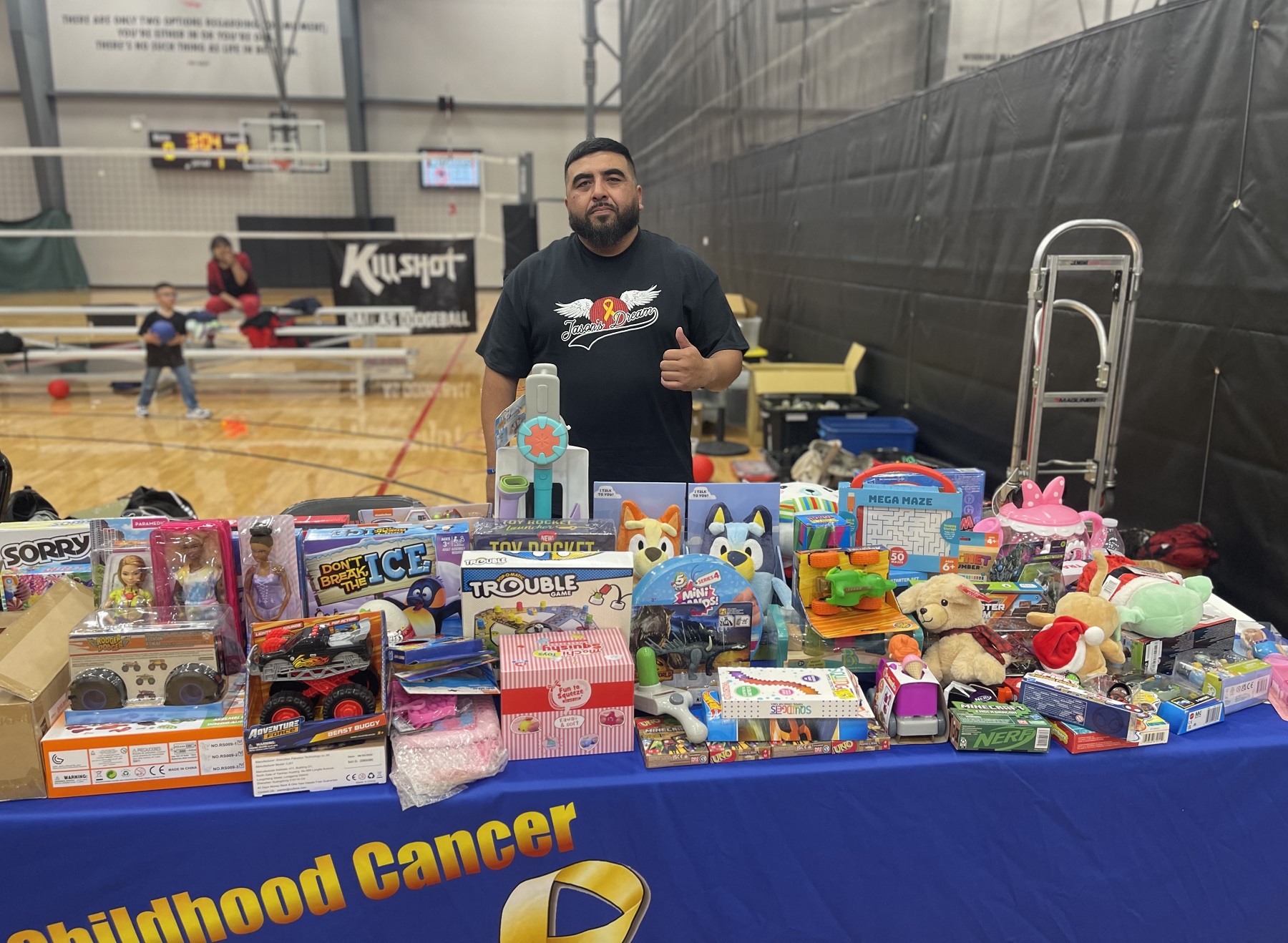 FDC 2022 benefited the Jason's Dream Foundation, an organization that provides encouragement and assistance to families with children who are fighting terminal illness. Thanks to the many players who donated toys and cash donations for the Jason's Dream annual toy drive.
FDC 2022 RESULTS
Thirty-one teams competed at FDC 2022, 24 in the men's division and 7 in the women's division. The tournament consisted of a round robin that determined seeding for the championship bracket. In the championship bracket, the men's teams competed in a single elimination bracket while the women competed in a modified double-elimination bracket that insured each team played at least two games in the bracket. Below are the final results in each division, including round robin results, seeding and championship brackets.
(Click on images to see full size.)