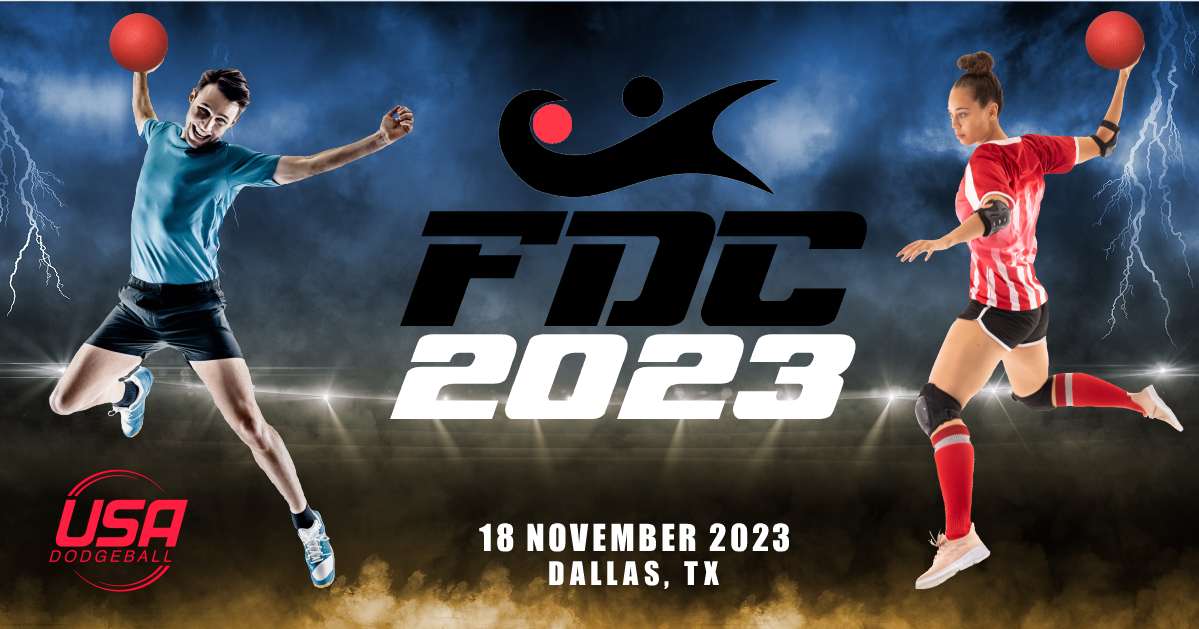 Welcome to the Foam Dodgeball Championship 2023, hosted by Dallas Dodgeball and Major League Dodgeball in affiliation with USA Dodgeball at the Fieldhouse USA Grapevine at Grapevine Mills Mall near DFW International Airport. Open to all area, national and international teams.
November 18, 2023
Start time: 9am
Venue: FieldhouseUSA Grapevine at Grapevine Mills Mall just north of DFW International Airport.
Men's and Women's Divisions
6 players to start (6 vs 6)
WDBF dodgeballs, rules and court sizes
Format: Round robin followed by single elimination bracket
1st, 2nd and 3rd Place medals for both divisions
Cost: $285 per team. Full price must be paid in order to register your team.
Registration: Send name of team, captain and roster to dallasdodgeballer@gmail.com. Payment information will follow.
Admission: On day of tournament all players are expected to bring a toy (recommended value $10 or more) to be donated to the Jason's Dream foundation.
After party
Tournament directors: Cody Stidham and Tom Wakefield
More information: dallasdodgeballer@gmail.com
FDC 2023 Host Hotel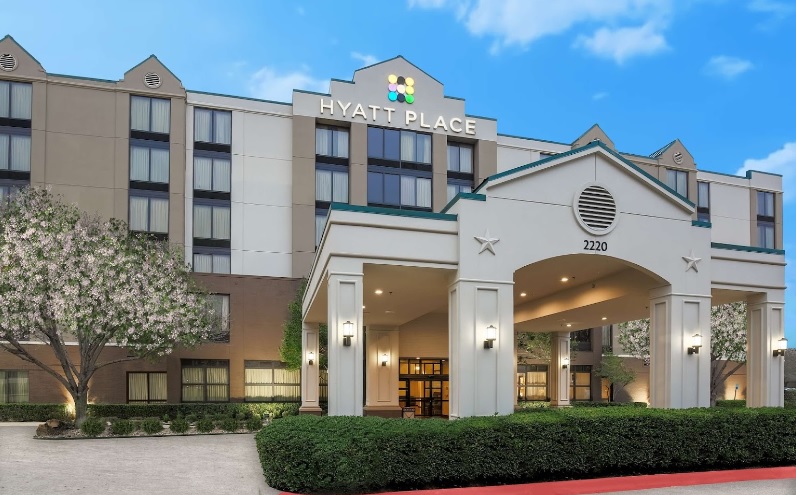 Booking link: https://www.hyatt.com/en-US/hotel/texas/hyatt-place-dallas-grapevine/dfwzd?corp_id=G-FDCB. Alternatively, guests can call 1-800-233-1234 and provide the group booking code of G-FDCB.
We are pleased to announce the host hotel for FDC 2023 will be the Hyatt Place Dallas Grapevine hotel located across the street from the FDC 2023 venue. We have negotiated a special rate of $119 per night for the dates November 17 and 18. Individuals will be responsible for securing their own room, tax and incidental charges. The cutoff date for this special rate is 11:59pm on 10/28/23. Special group amenities include:
Complimentary Self-Parking
Complimentary shuttle to and from DFW Airport
Complimentary WiFi in all guest rooms.
Complimentary breakfast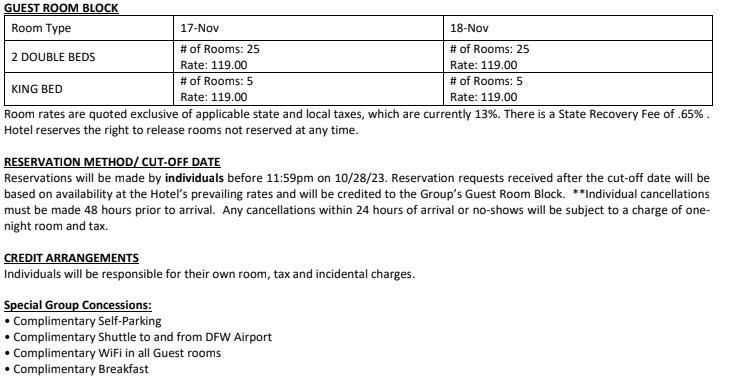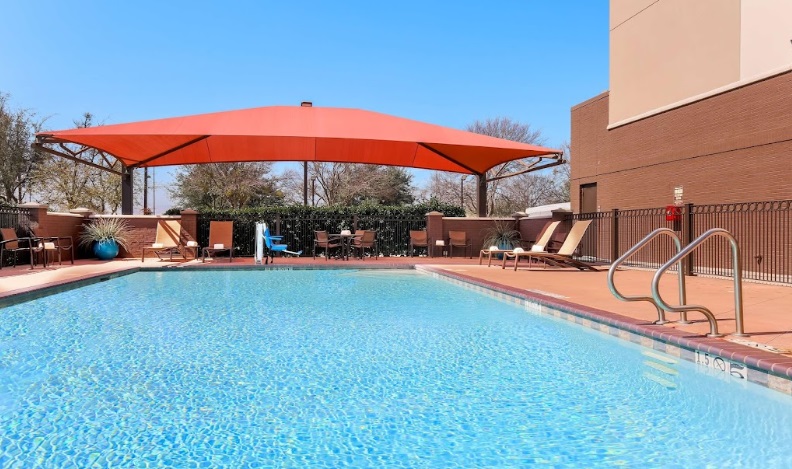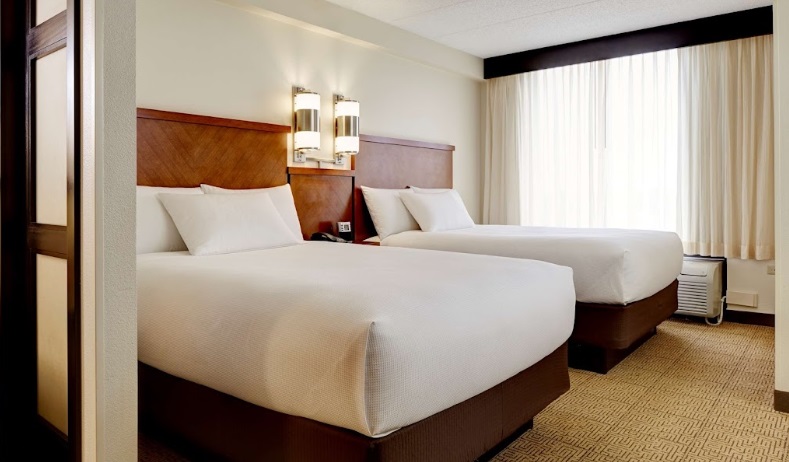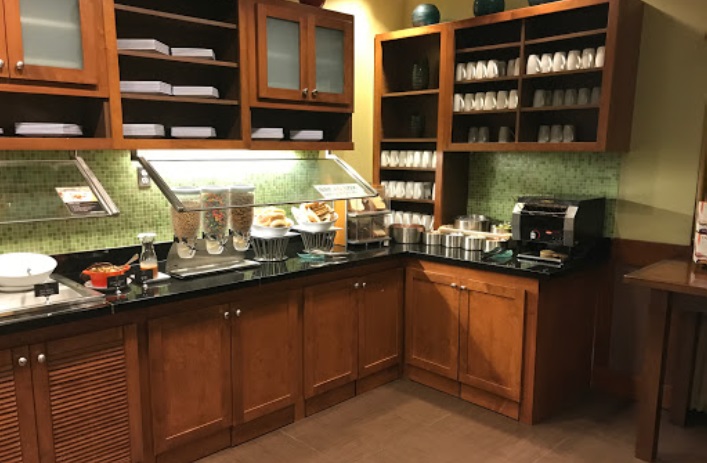 FDC 2023 Venue – FieldhouseUSA Grapevine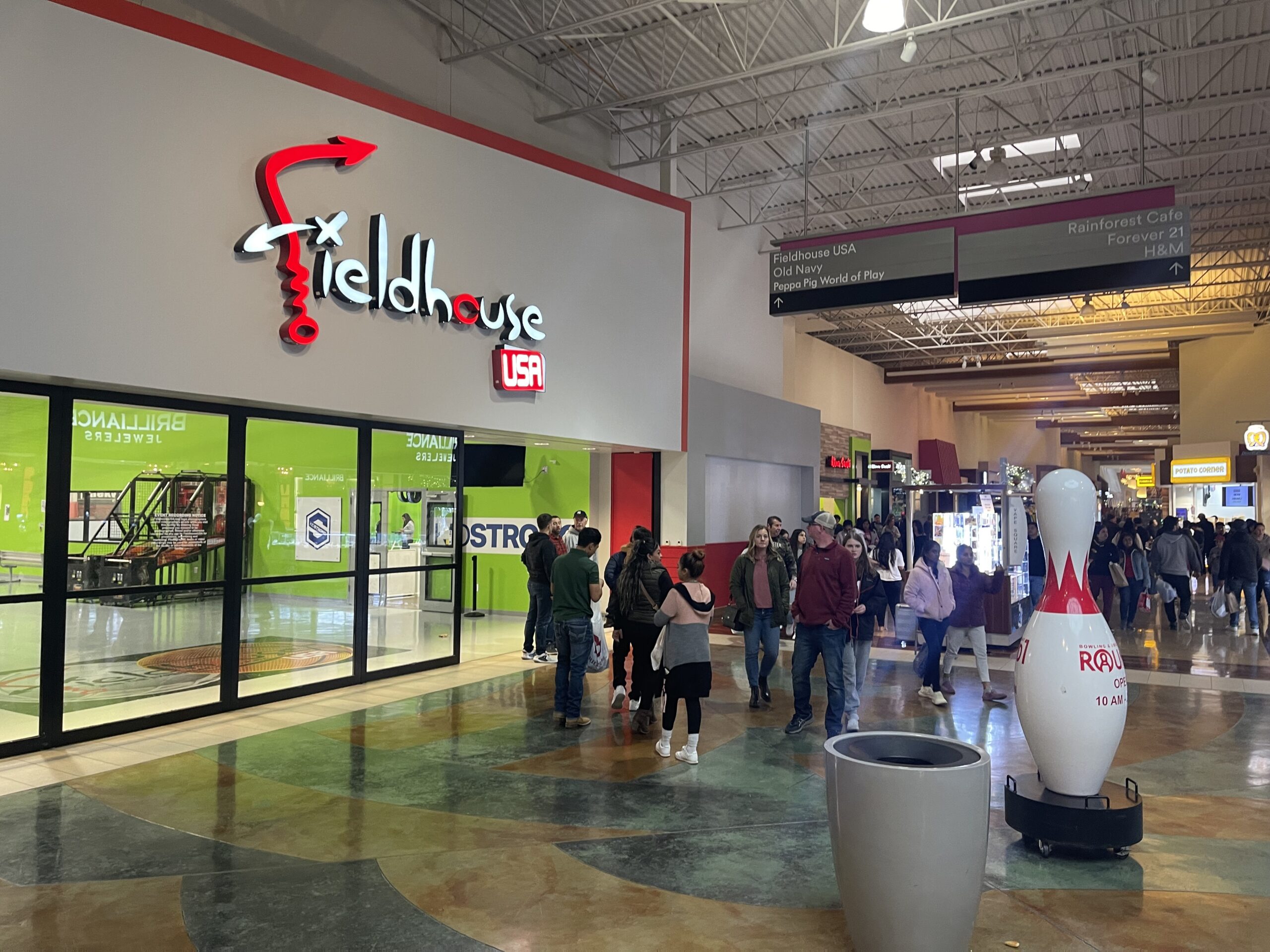 The venue for FDC 2023 is the FieldhouseUSA Grapevine at Grapevine Mills Mall.
Fieldhouse USA Grapevine
3000 Grapevine Mills Pkwy Suite 329
Grapevine, TX 76051
Location at Google Maps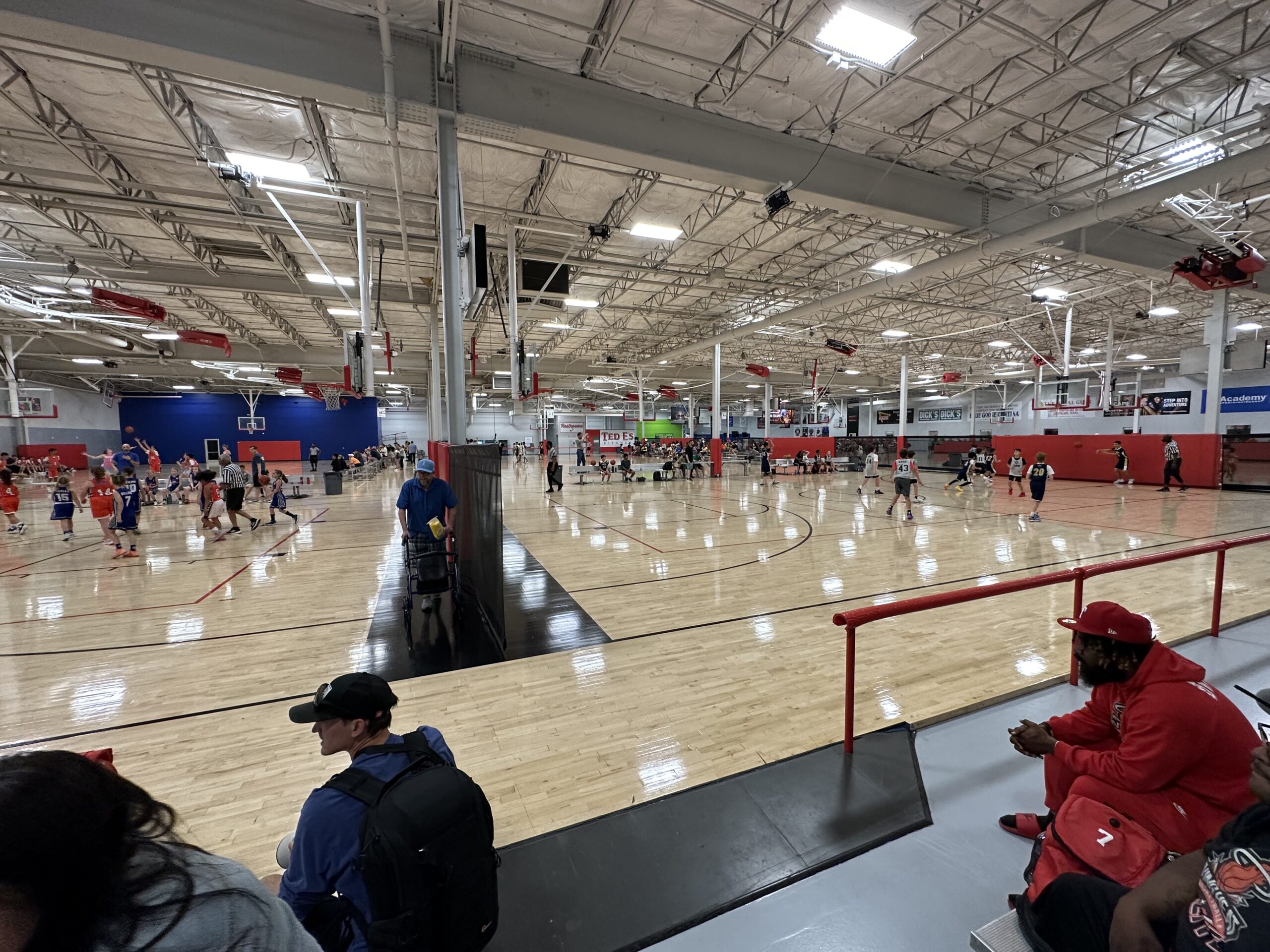 FDC 2023 Poster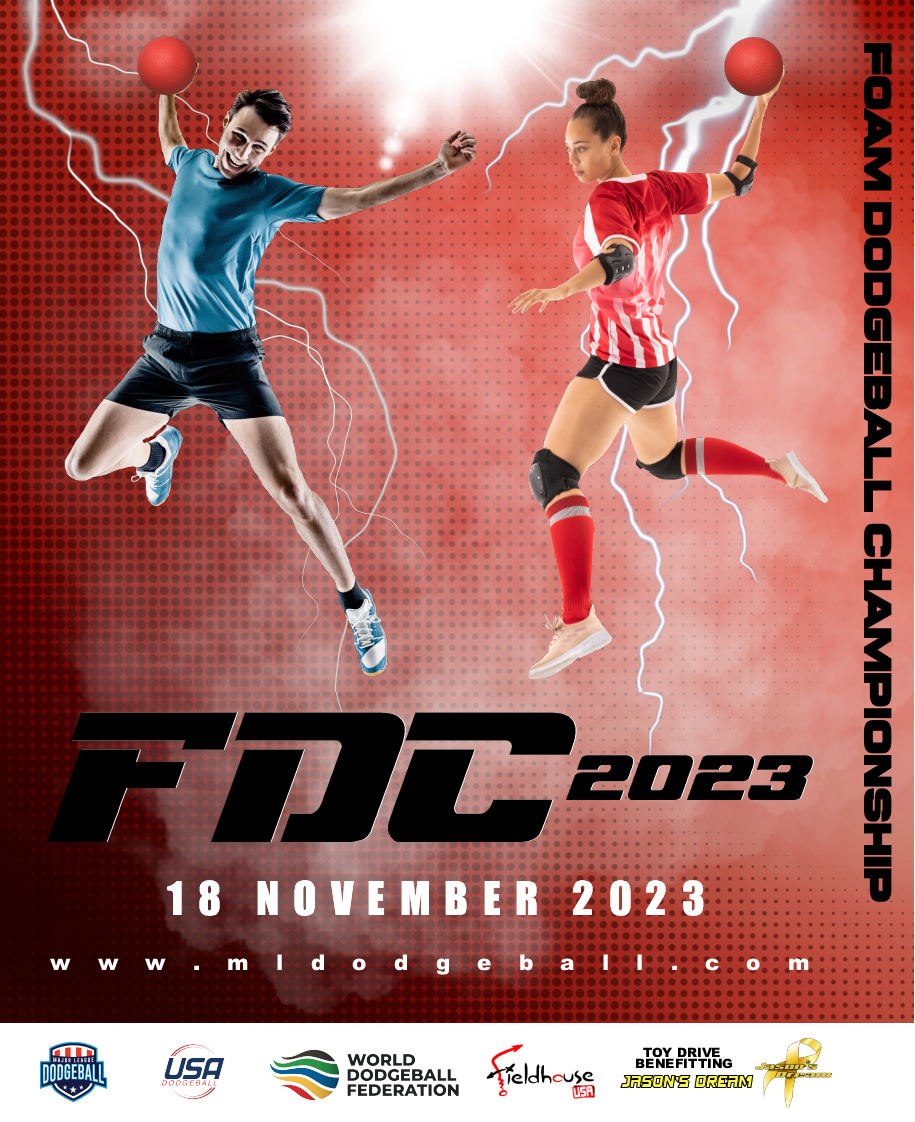 Please share widely on social media.