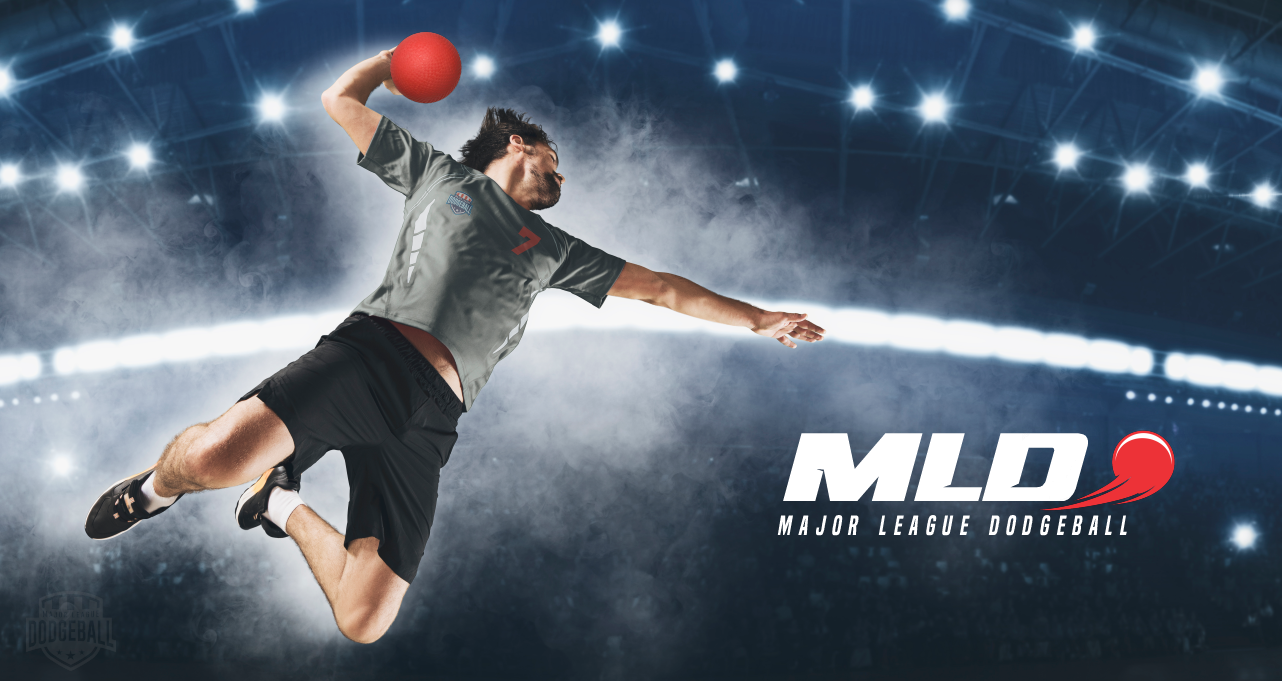 Major League Dodgeball is the premier foam dodgeball league in North America. Our events include the MLD Championship, the annual championship tournament of the Pro Division of Major League Dodgeball, and the Foam Dodgeball Championship (FDC), a pro-am open tournament held annually in Dallas, Texas. Our mission is to create inherent value for the sport of dodgeball for players, teams, owners, stakeholders, sponsors, advertisers and fans.
Dodgeball, one of the most popular games in the world, is now a highly competitive and highly entertaining professional sport.
The best recreational sports game of childhood for many, today's adult sport of Dodgeball saw its inception with the popularity of the Dodgeball movie in 2004. Leagues formed across N. America and the world in the wake of the movie. But what started as recreational and social dodgeball based on the movie soon progressed into more serious tournaments as players matured in their dodgeball skill sets. Today's top dodgeball players are highly-skilled athletes who exhibit a wide-range of athleticism. Matrix moves and catlike reflexes are common in games where many dodgeballs are moving at speeds of 70 mph or more. It is the most competitive, exciting, and entertaining sport in our opinion.
Dodgeball is now a major sport…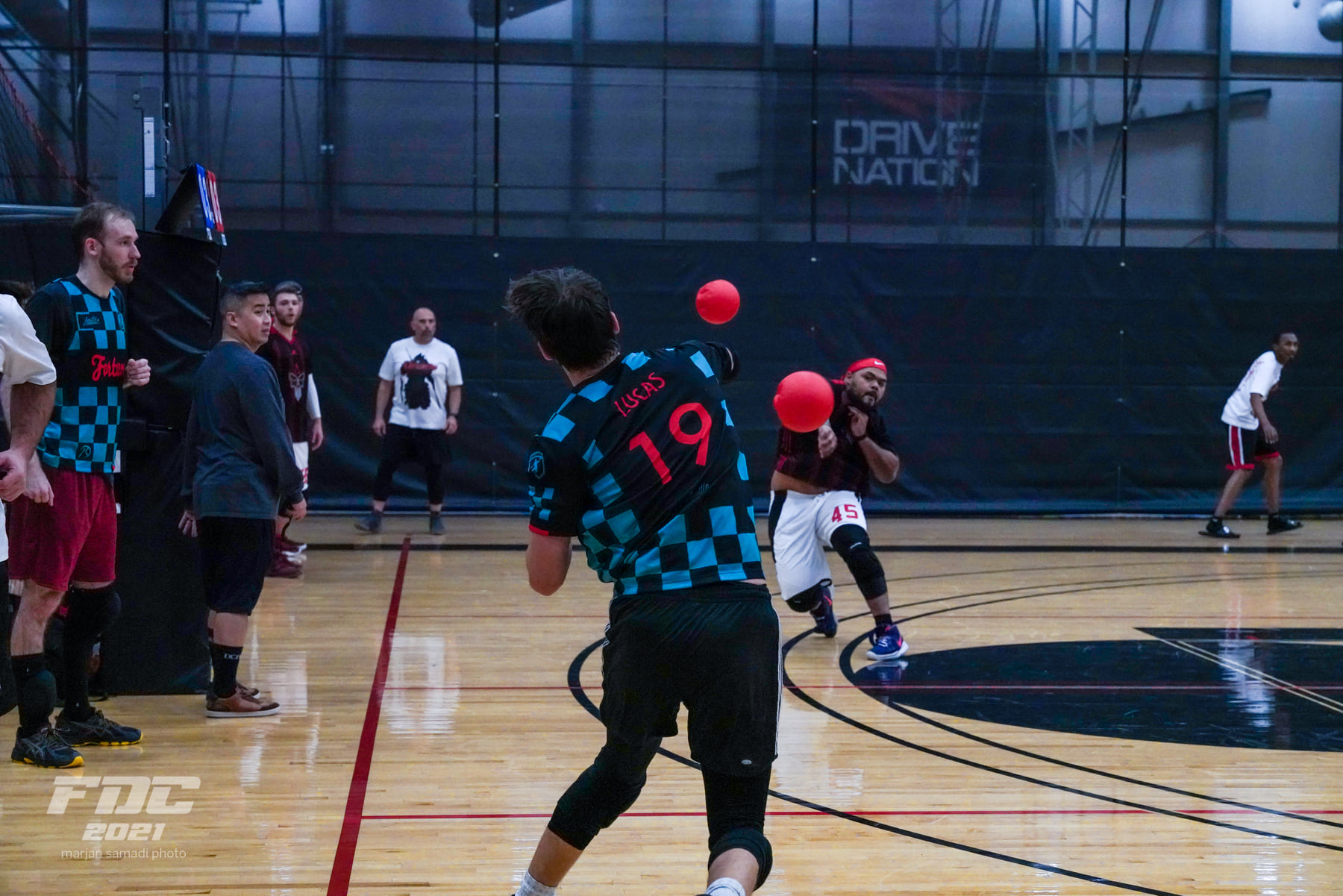 The competitive sport of Dodgeball is growing, with leagues, tournaments and championships across N. America and around the world. The Dodgeball World Championships, hosted by the World Dodgeball Federation (WDBF), features national teams from the U.S., Canada, Mexico, Malaysia, Hong Kong, Austria, Great Britain, Italy and Argentina to name a few. (A 2014 championship game between the U.S. and Canada has received more than 46 million views on YouTube!) In the U.S., the game has become a featured sport for the NFL's Pro Bowl. And commercial events, such as the House of Highlights Dodgeball Showdown, have garnered millions of page views on social media. Indeed, the favorite game of childhood has matured into a very entertaining and marketable platform.
FORMAT
MLD features the worldwide standard 7-inch foam dodgeballs and rules of the World Dodgeball Federation (WDBF) for the fastest and most entertaining dodgeball action.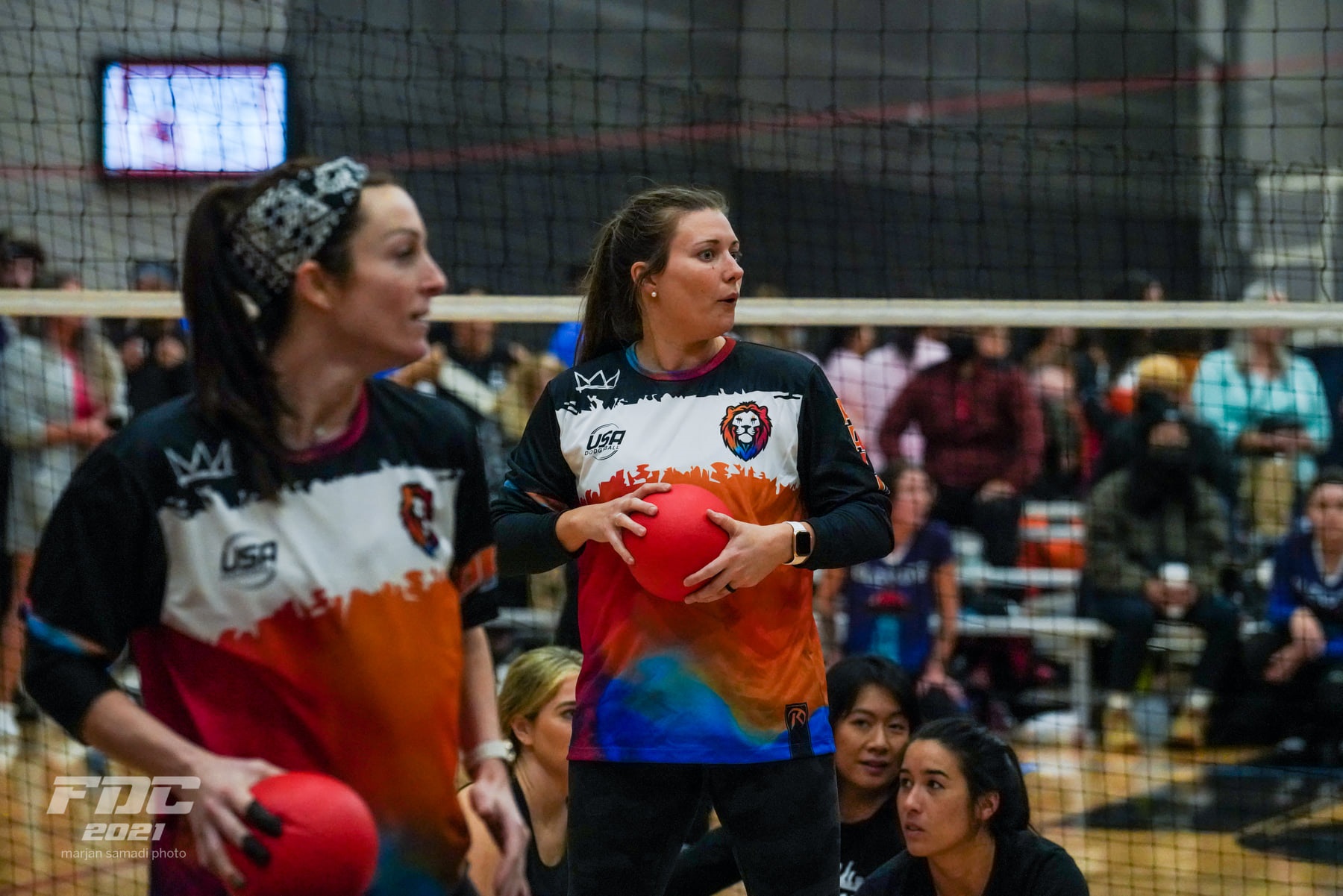 Major League Dodgeball's annual Foam Dodgeball Championship draws teams and players from across the United States and beyond. The popular pro-am tournament hosts dozens of teams with many of the sport's top players.
MLD's Pro Division mirrors the standard operating practices of top sports organizations, with city-based teams that generate fans, sponsors, revenues, rivalries and excitement for the sport. Pro Division teams compete in the annual MLD Championship. MLD is currently seeking teams, team owners and players for this division.
PARTNERS
Major League Dodgeball is taking the sport, and your brand, to the next level…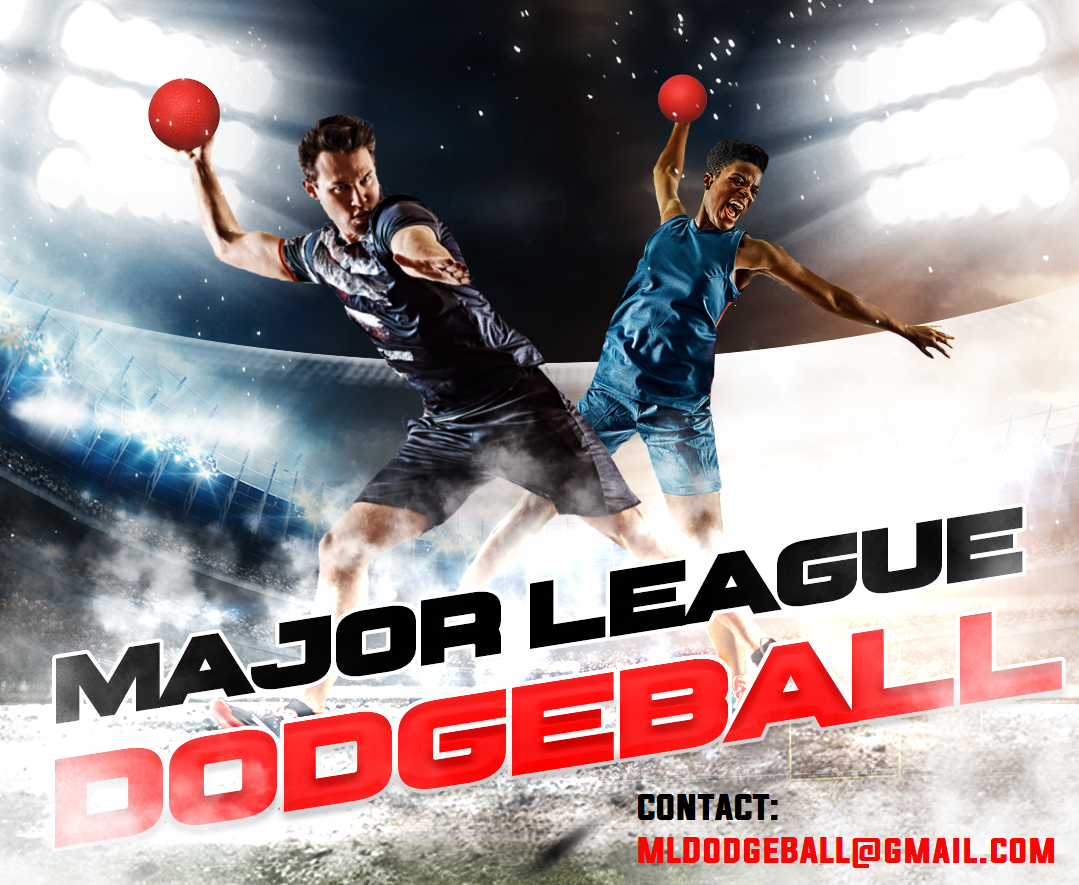 Major League Dodgeball (MLD) features the sport's top players and teams in a highly marketable and entertaining format that mirrors the standard operating practices of major sports organizations. This format is guaranteed to draw widespread exposure for the league and MLD partners. While our social media channels are new, we are connected to a worldwide dodgeball community with tens of thousands of participants and fans. As we grow, we want our partners to grow with us. Let our MLD brand help your brand reach new markets and new heights. More info…
CONTACT
For more information about Major League Dodgeball please visit our About/Contact page for contact information.