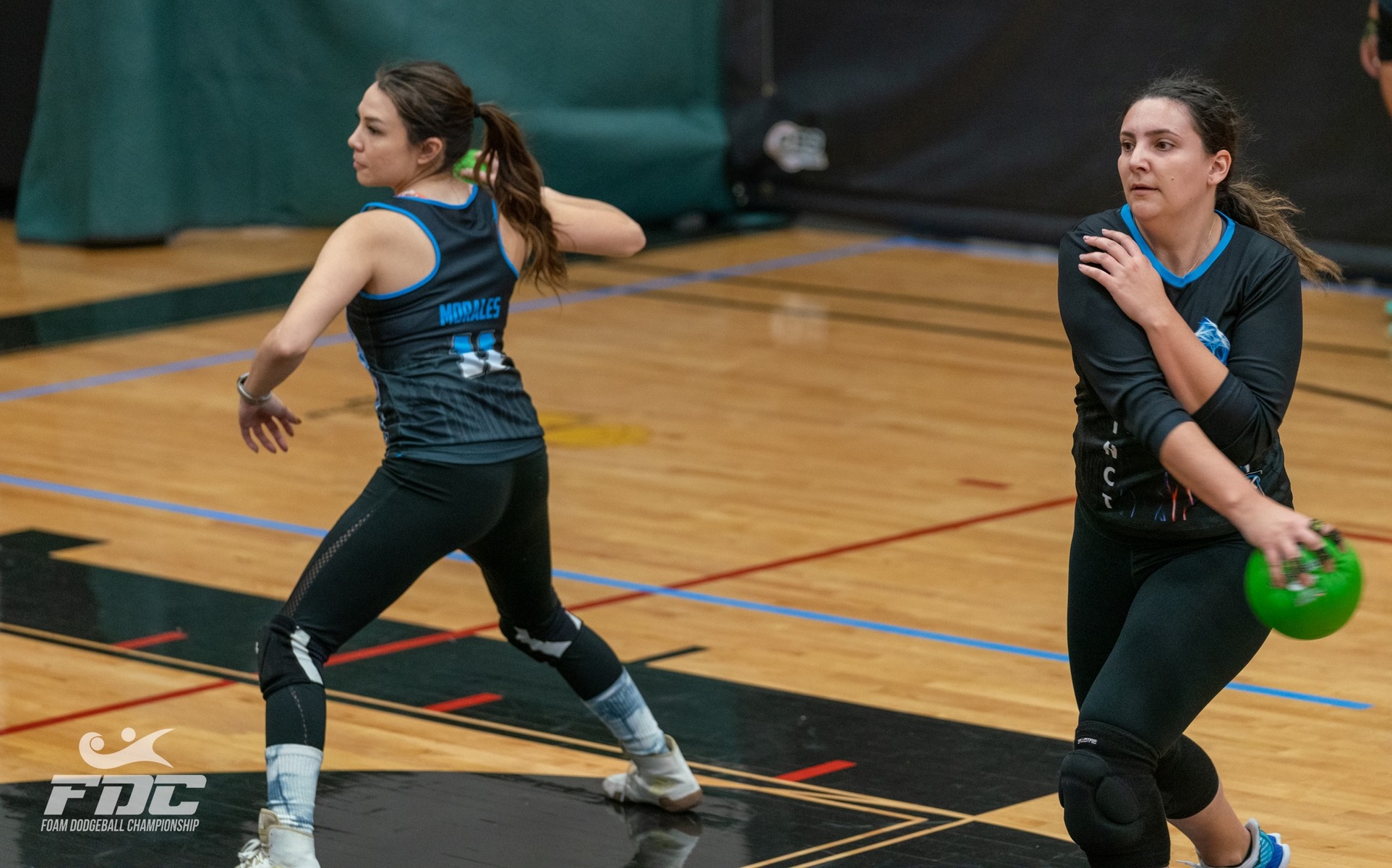 Selected photos of the Foam Dodgeball Championship 2022 (FDC 2022) by Marjan Samadi! Click here to see the full set of over 700 photos.
PHOTOS

Fembots

Boom Shakalaka

Squirtle Squad

Team Anarchy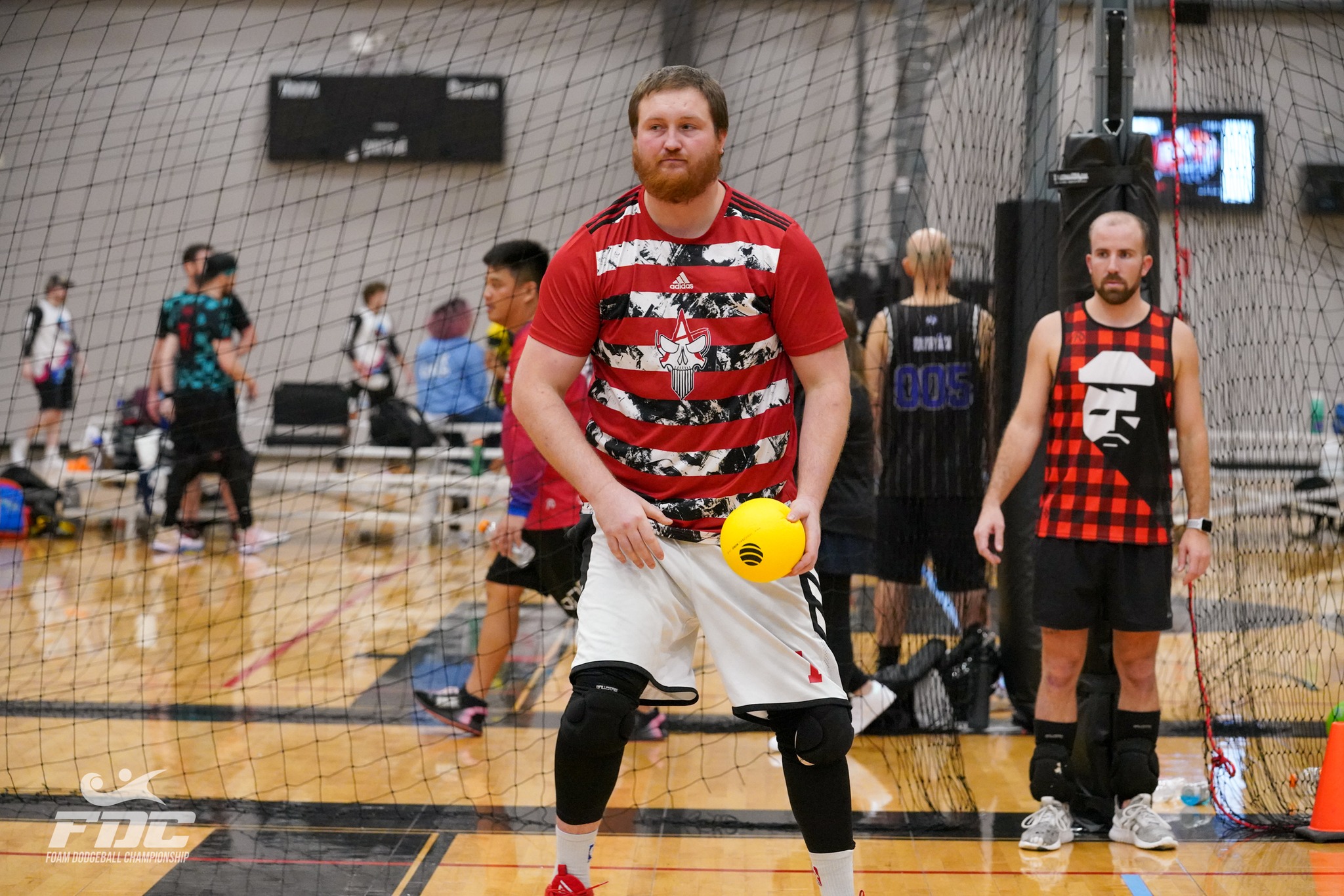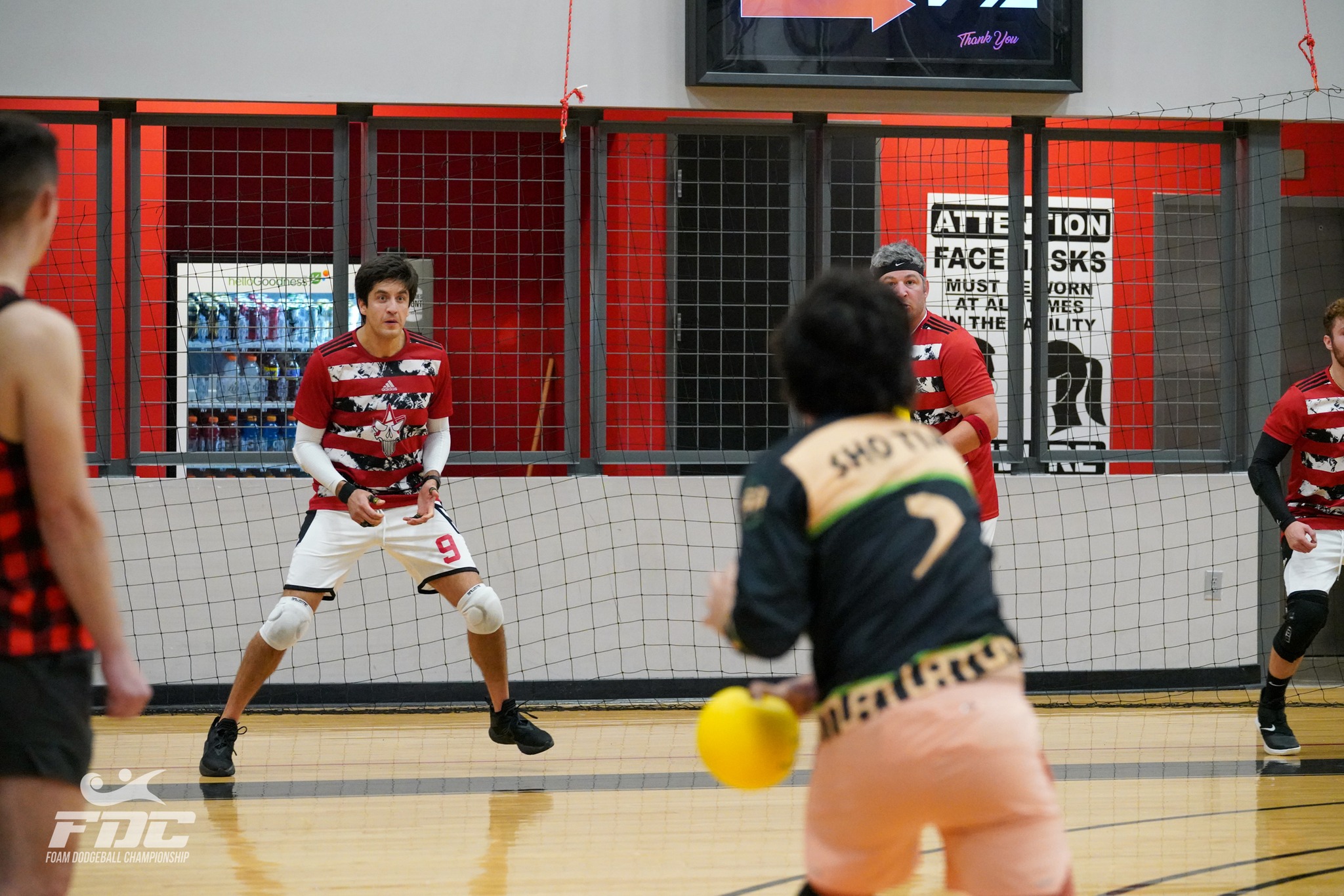 Fembots and Lone Star Syndicate exchange post game handshakes.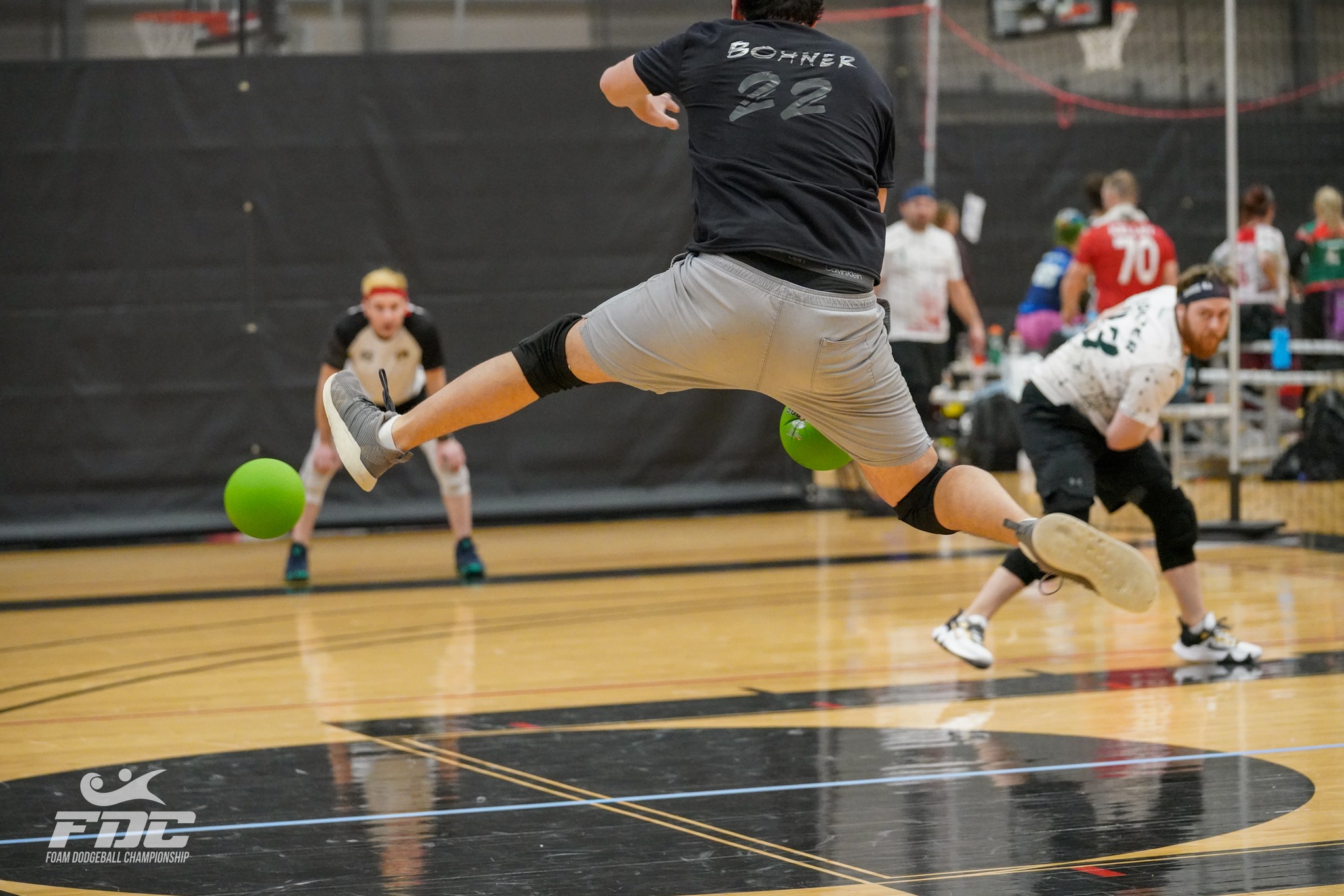 Dallas Storm's Dylan Bohn goes high to dodge a ball.

Category 5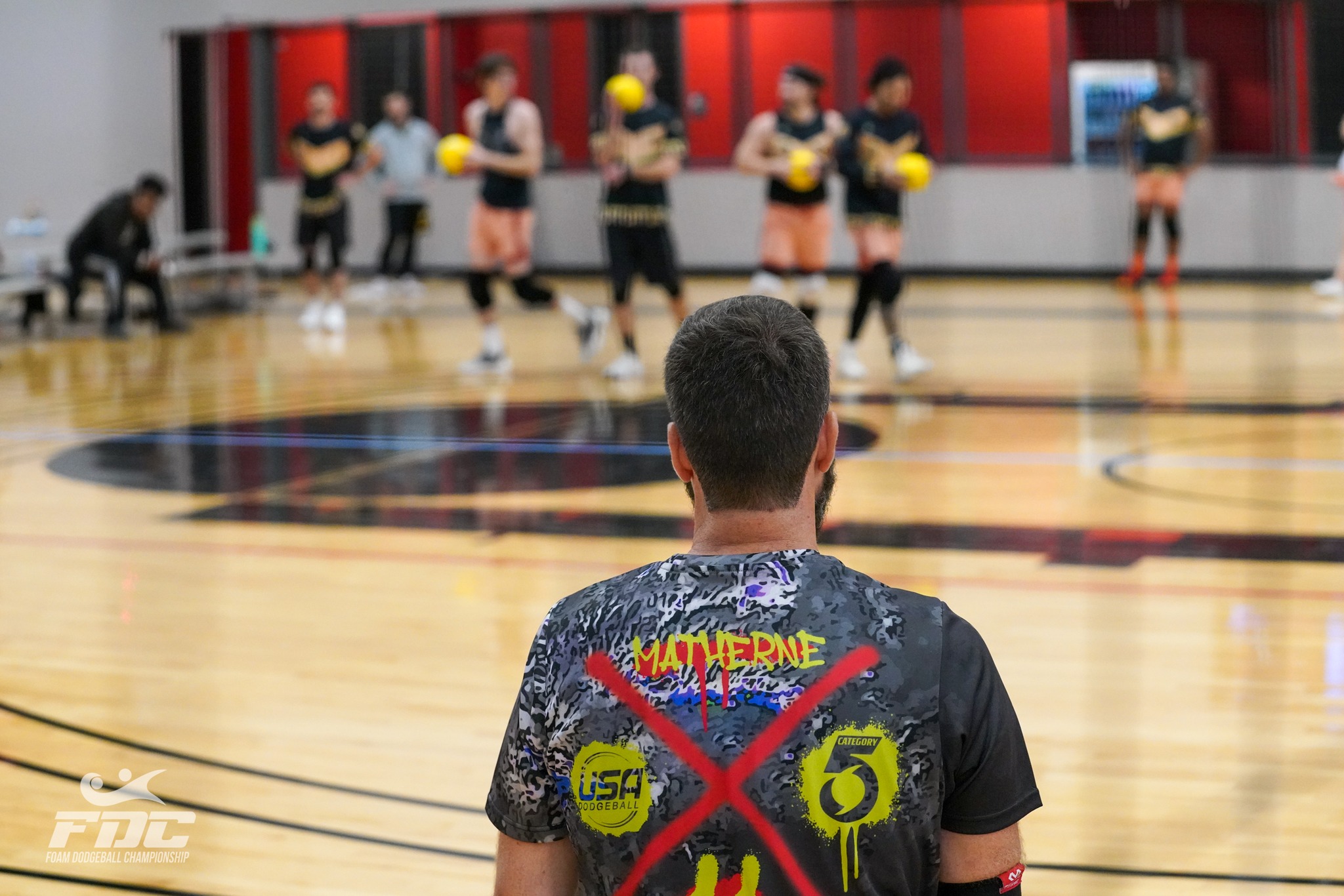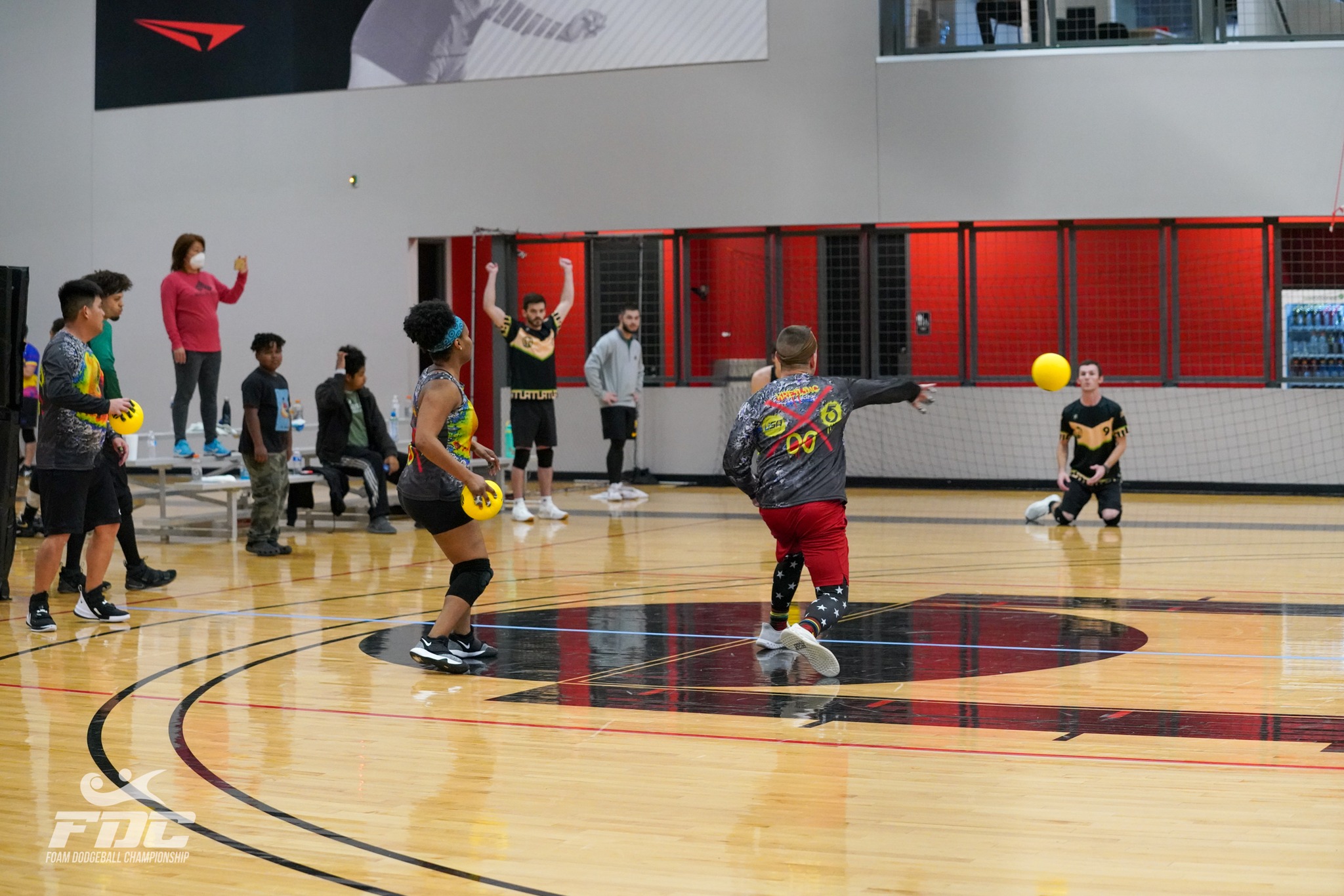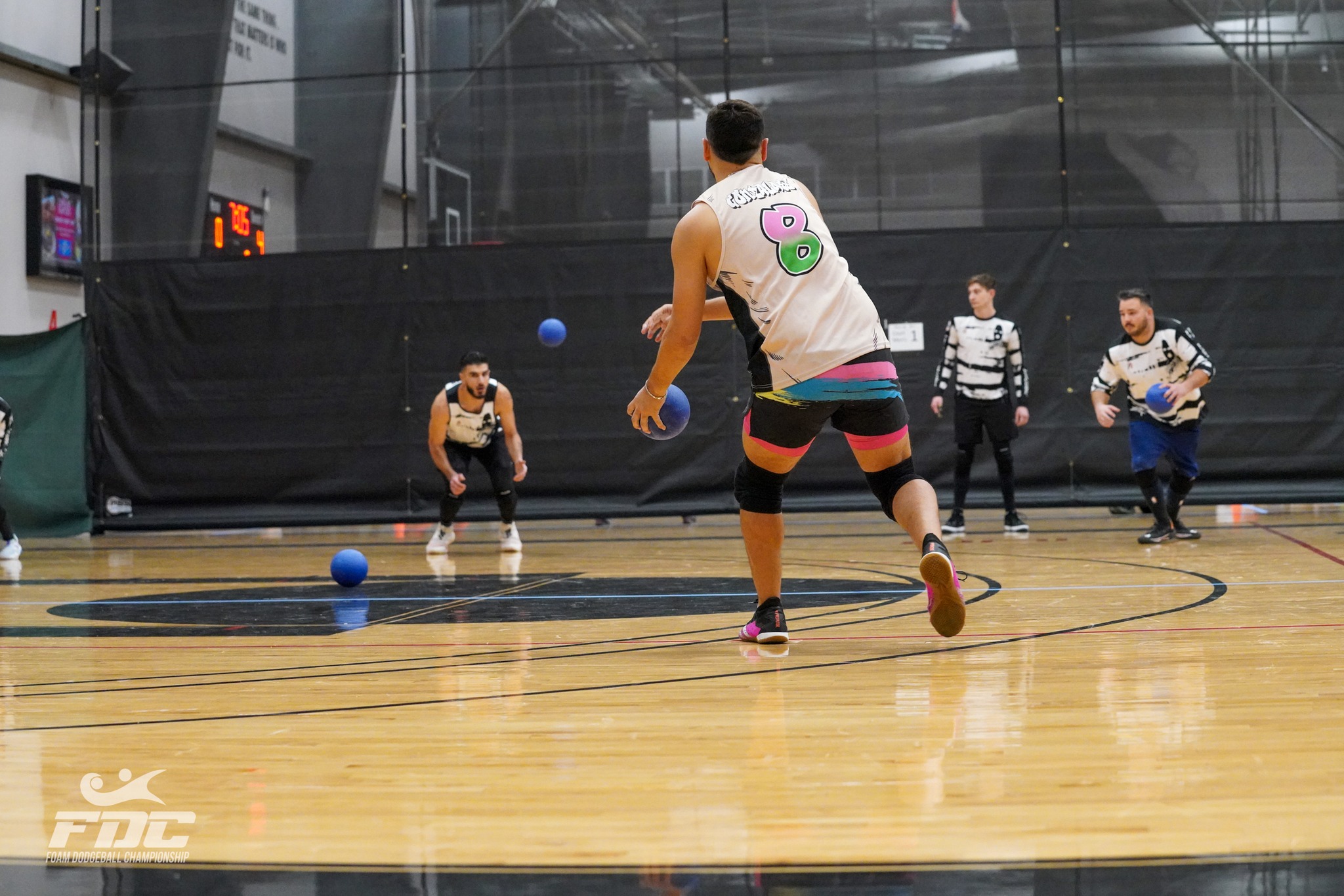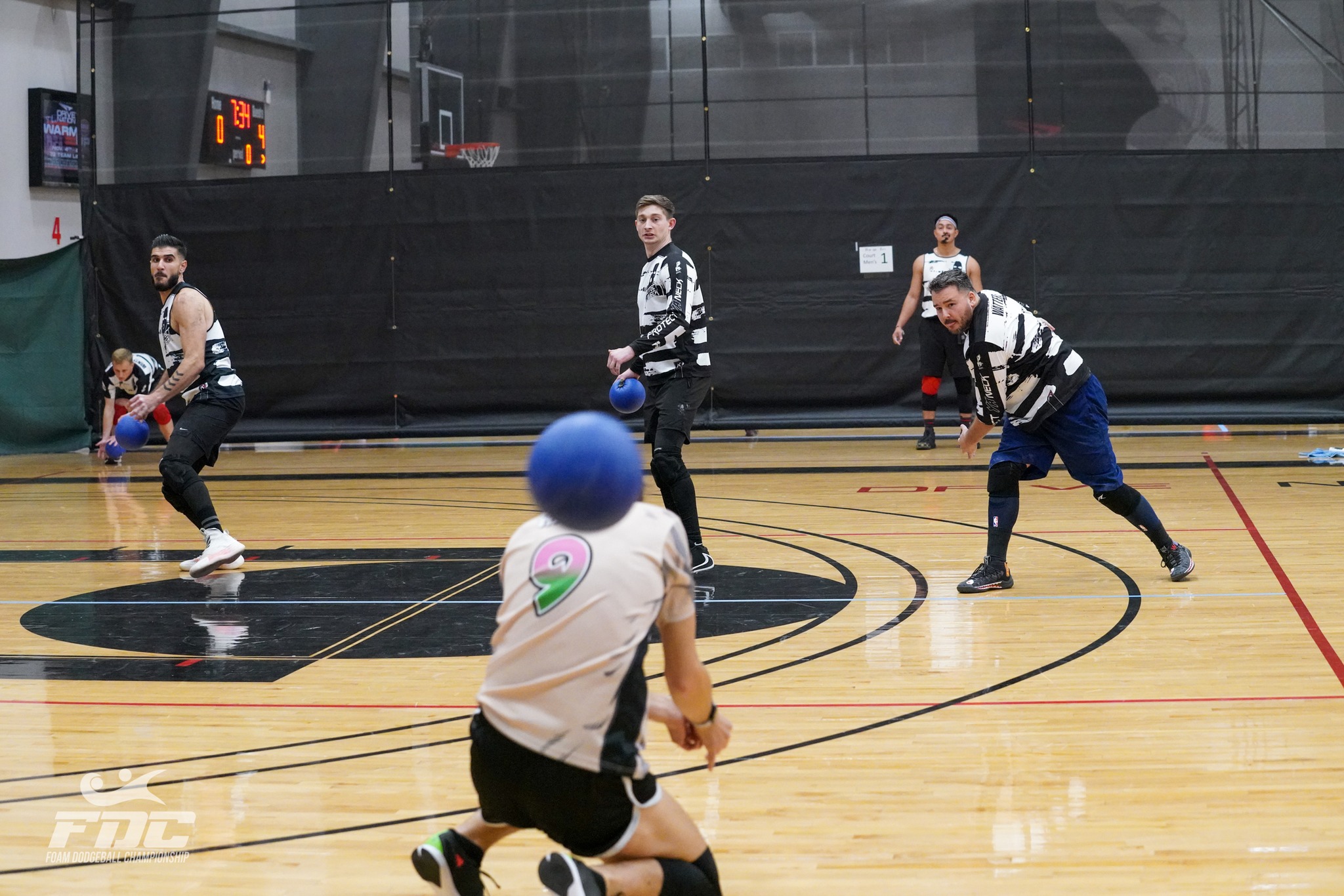 Protect Ya Neck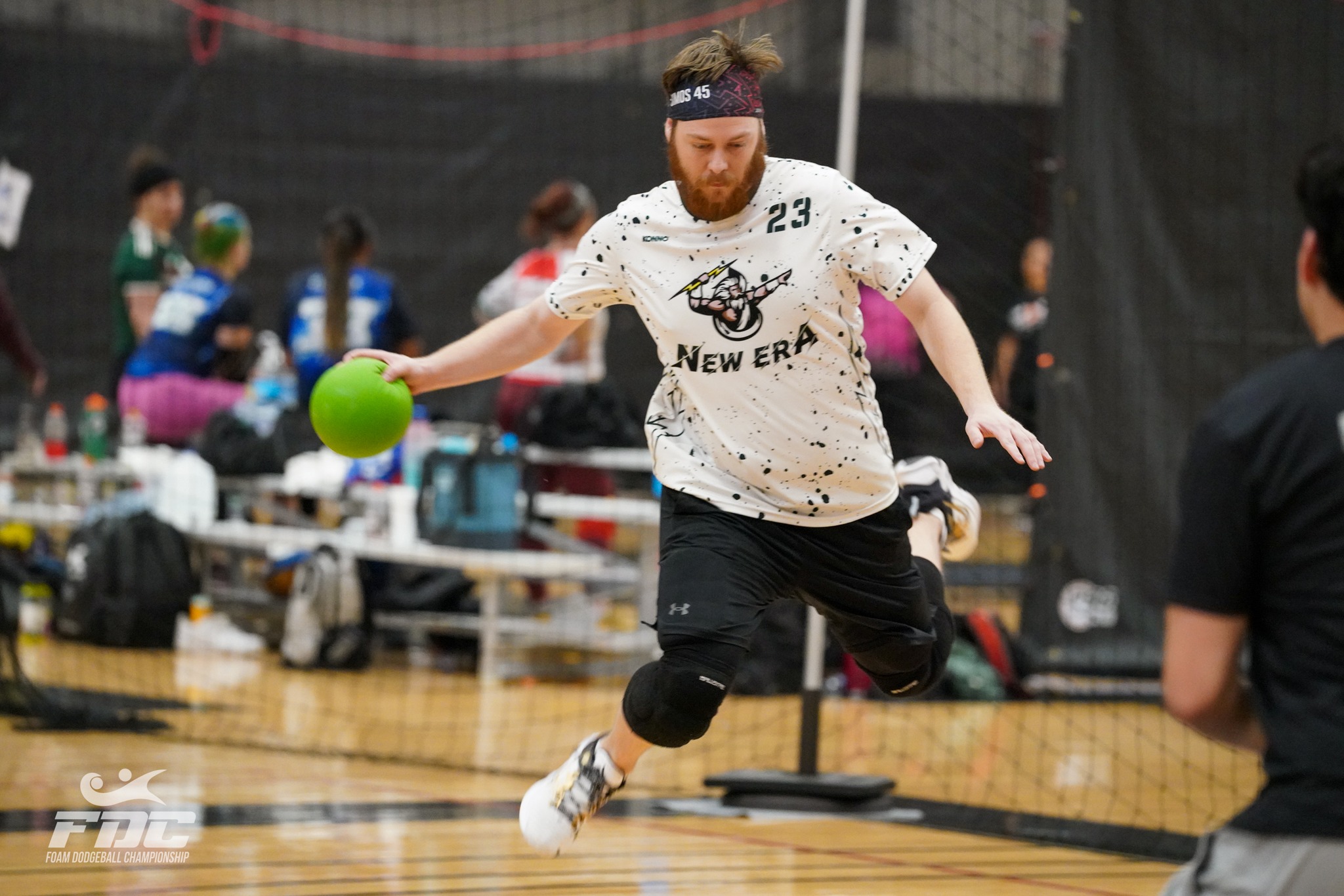 Anthony Miller, with Zoned Out Gaming (ZOG), prepares to throw.

Lone Star Syndicate

Elevation at the opening rush.

The Lumberseksuals plot their next move.