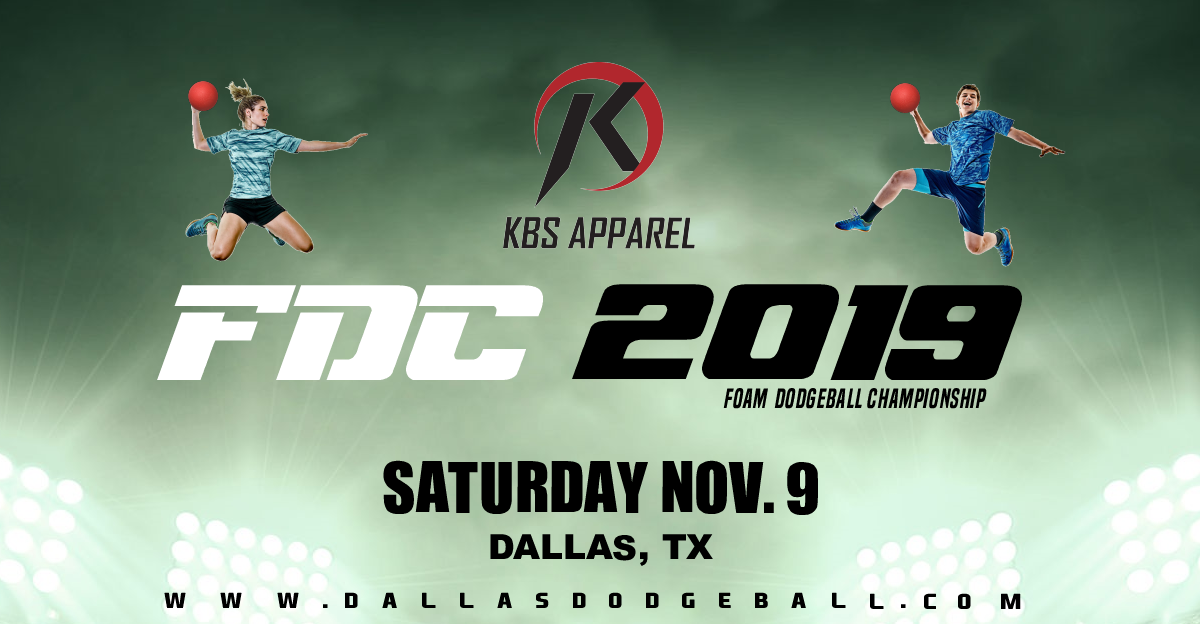 The first annual Foam Dodgeball Championship 2019 (FDC 2019) was held at the Drive Nation Sports facility at DFW International Airport on November 9th, 2019. Top players from around the nation competed in the event, including a number of players from the U.S. Men's National Dodgeball Team and several players from Team Mexico.
FDC 2019 Results
Men's Division
1st Place: Anarchy
2nd Place: Smug
3rd Place: H8.5
Women's Division
1st Place: Lone Star
2nd Place: Vixen
3rd Place: Harakiri
Men's Division MVP: Billy Schmitt
Women's Division MVP: Jen Woodlee
Women's 1vs1 Champion: Mayling Chung
Video Recap
Video by Lupe "Spike" Hernandez
KBS Apparel

Men's division champions Anarchy with championship jerseys by KBS Apparel!
Special thanks to KBS Apparel for supplying the championship jerseys for FDC 2019.
Jason's Dream Foundation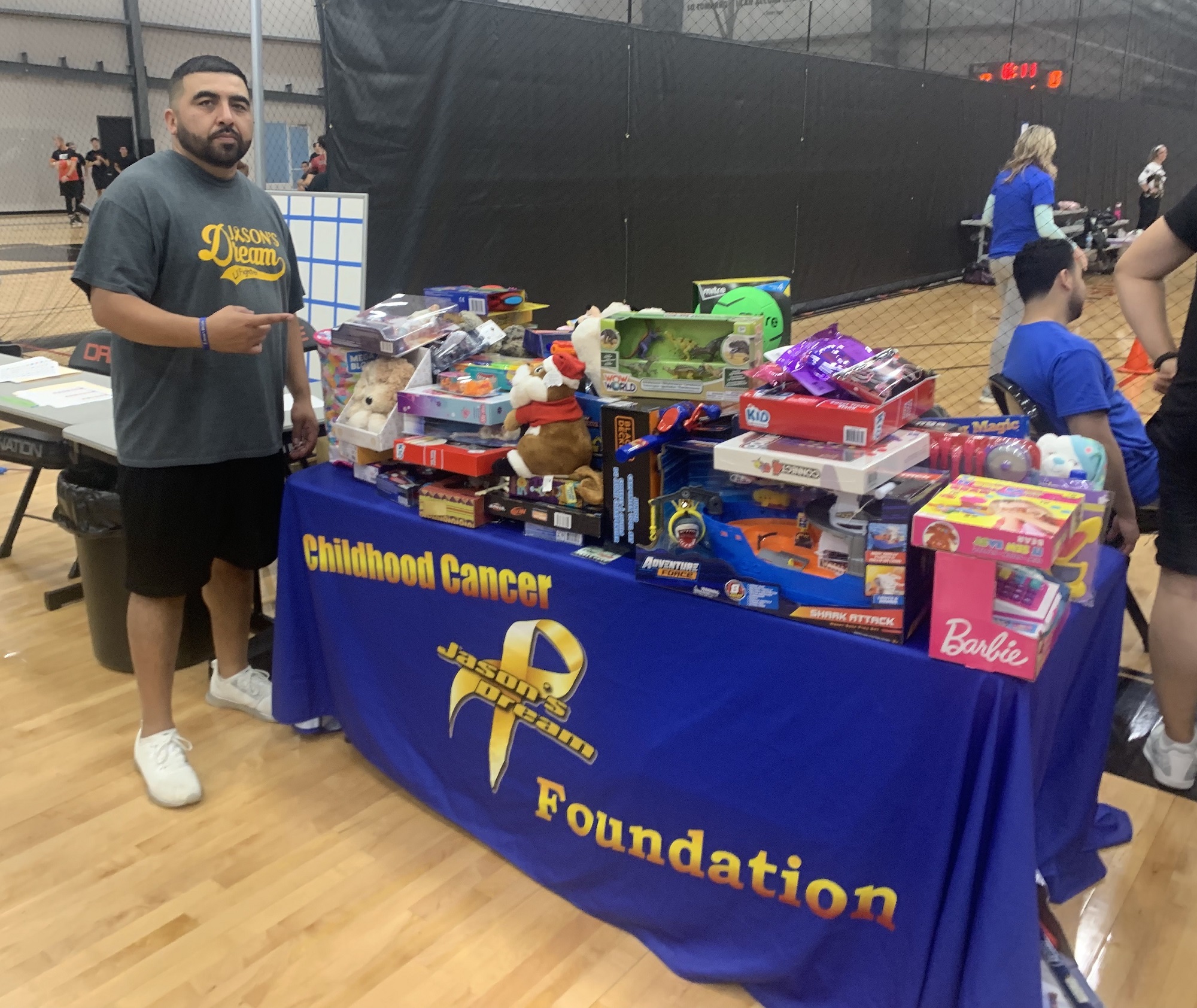 The tournament benefited the Jason's Dream Foundation, an organization that provides assistance and encouragement to families with kids who are fighting terminal illness. A number of toys were collected for the foundation's Christmas toy drive.
FDC 2019 Photos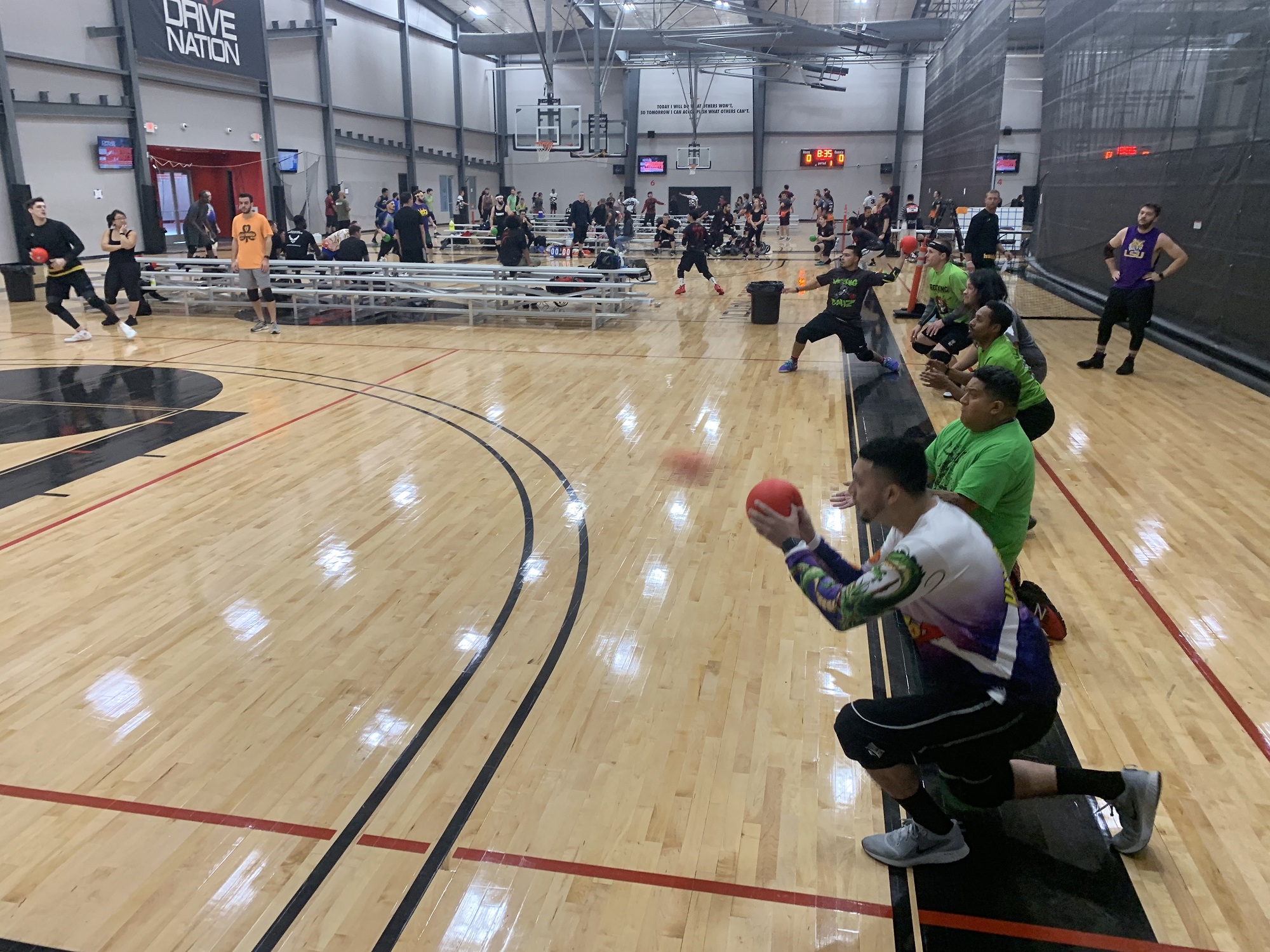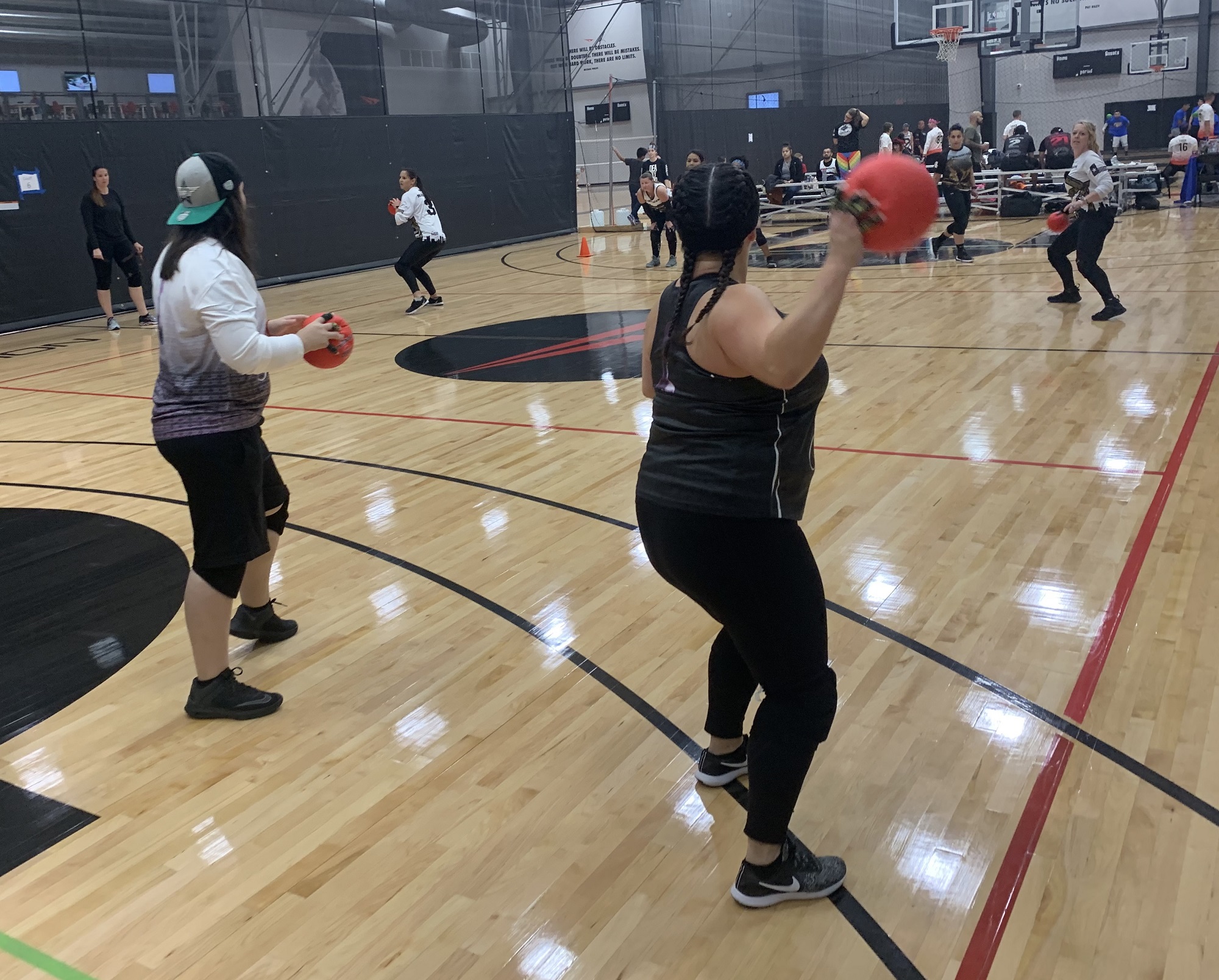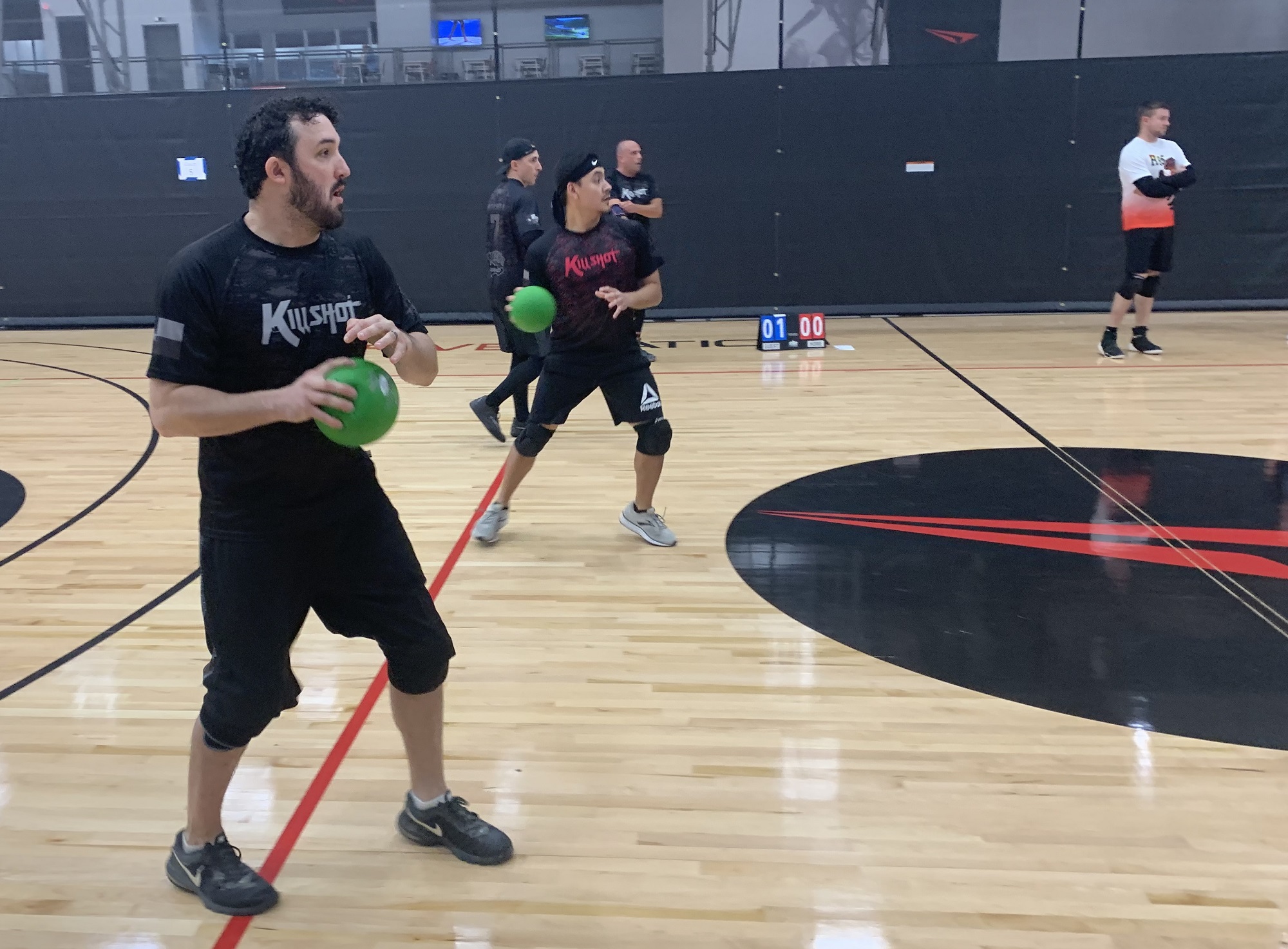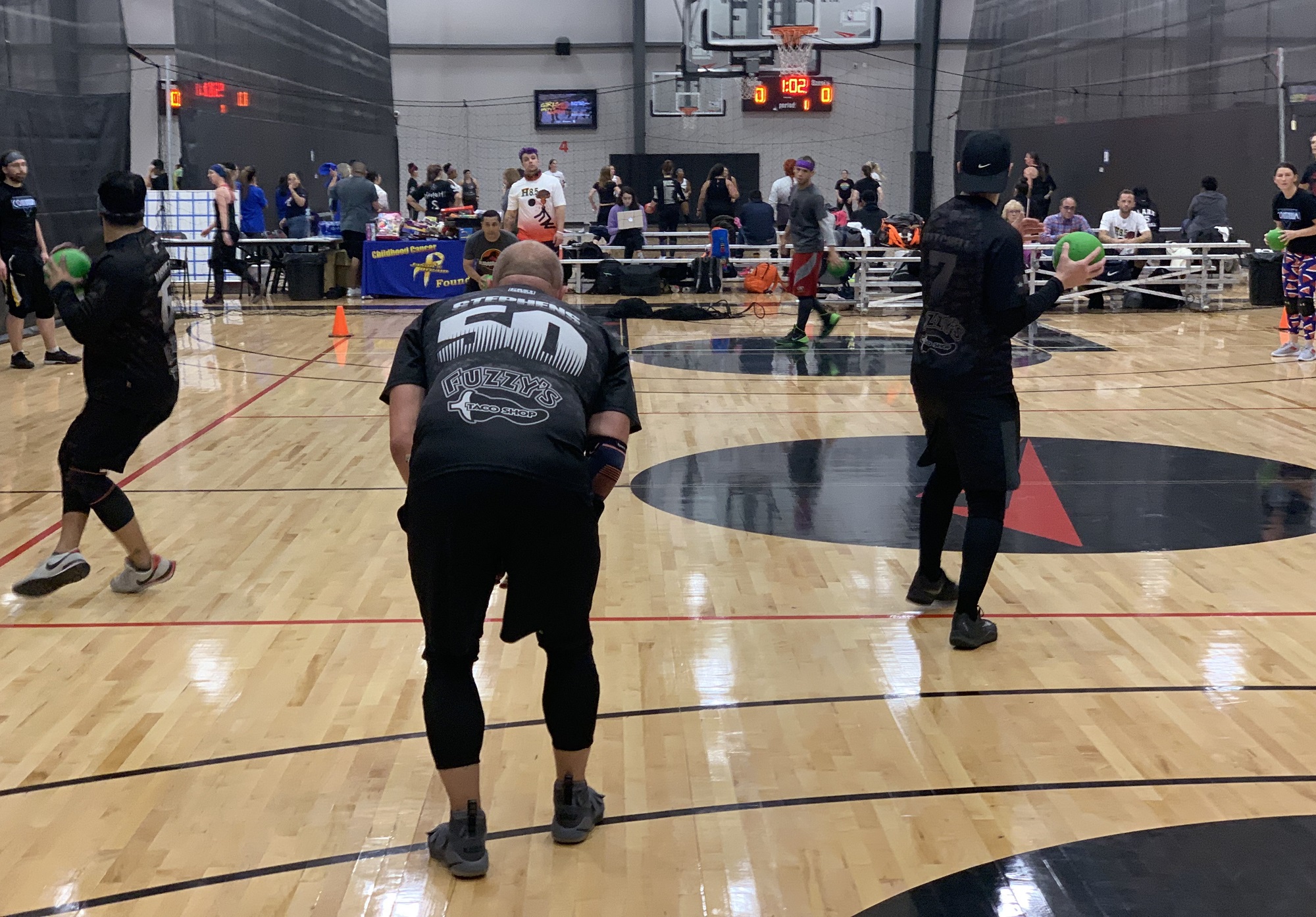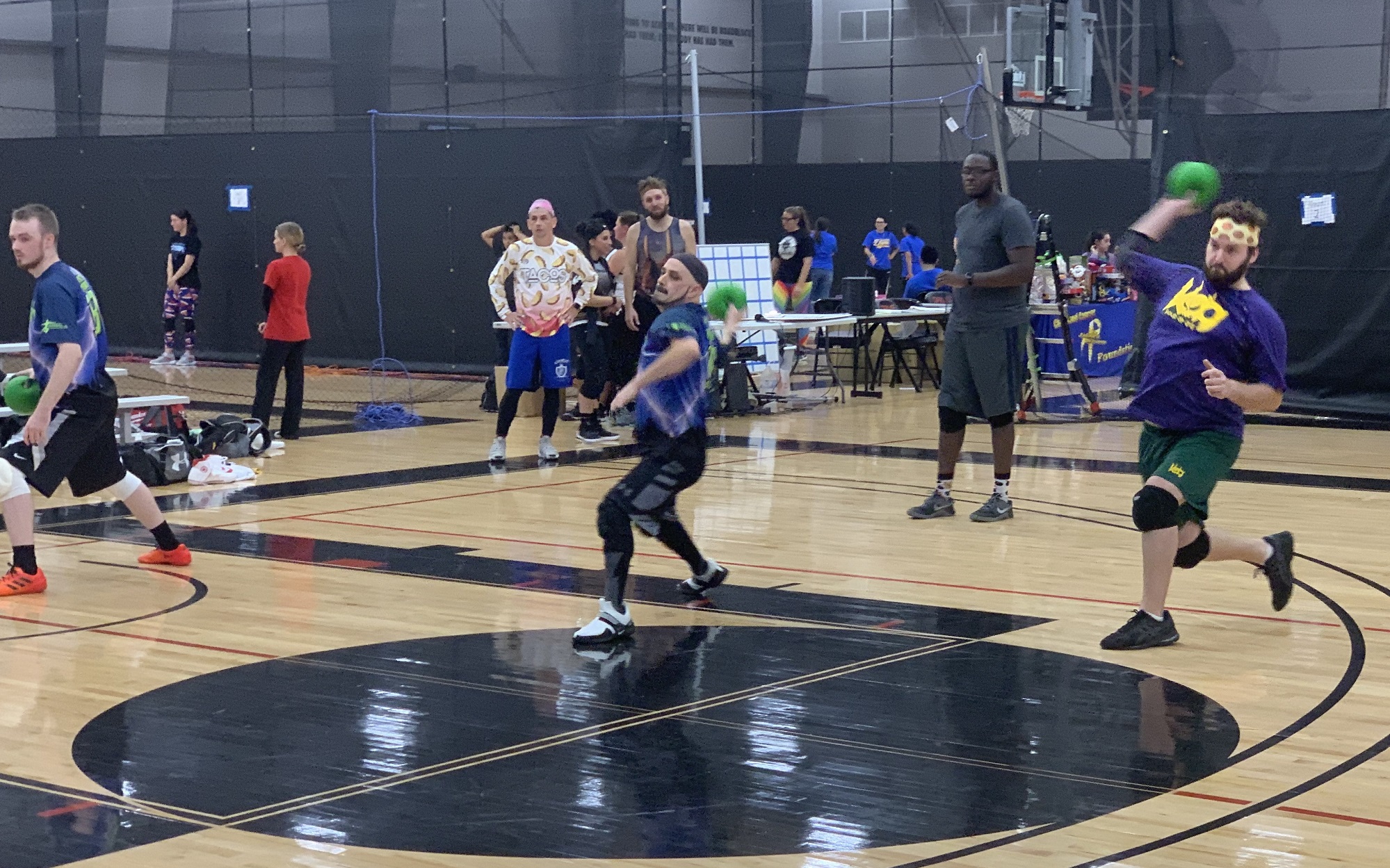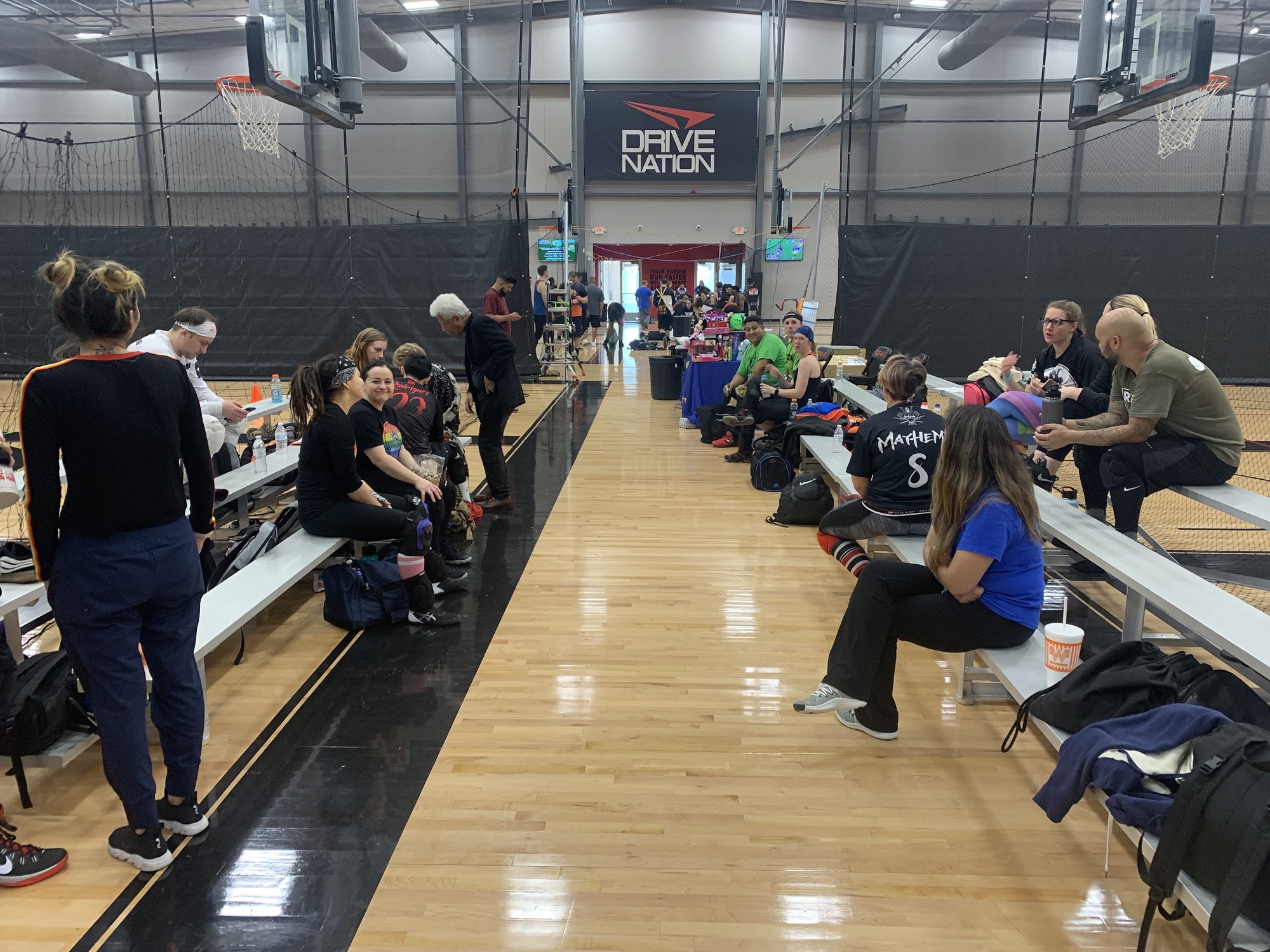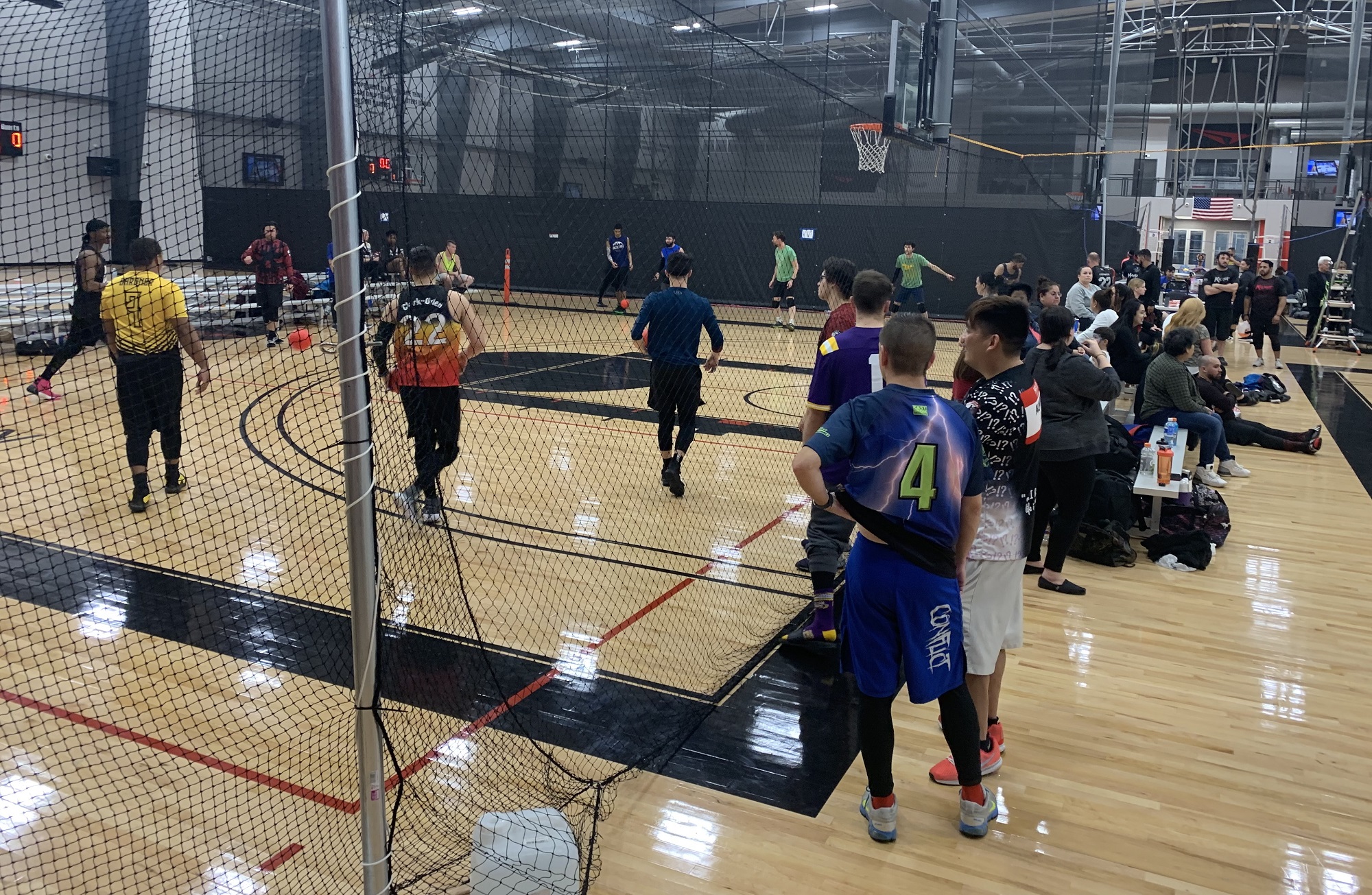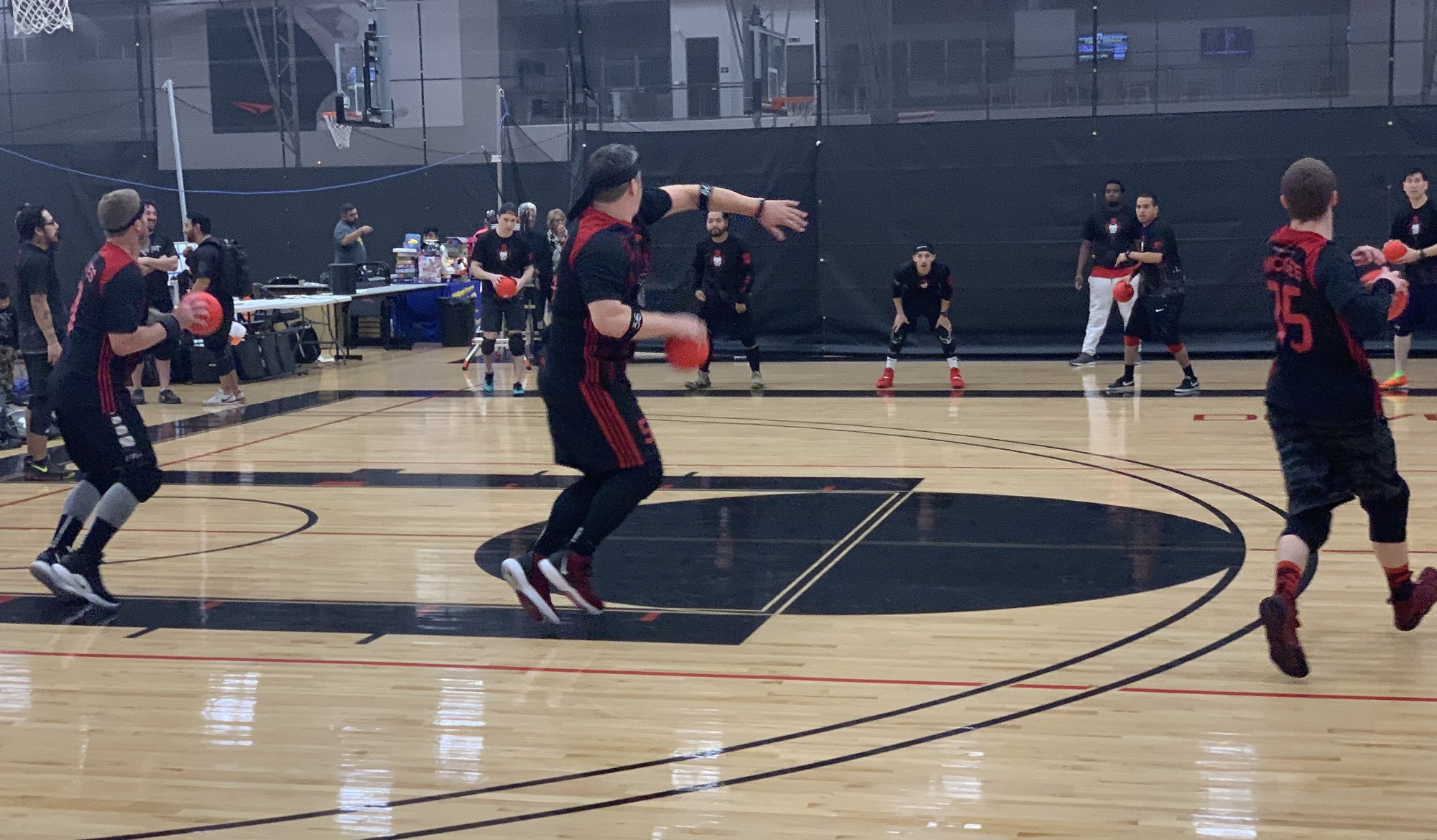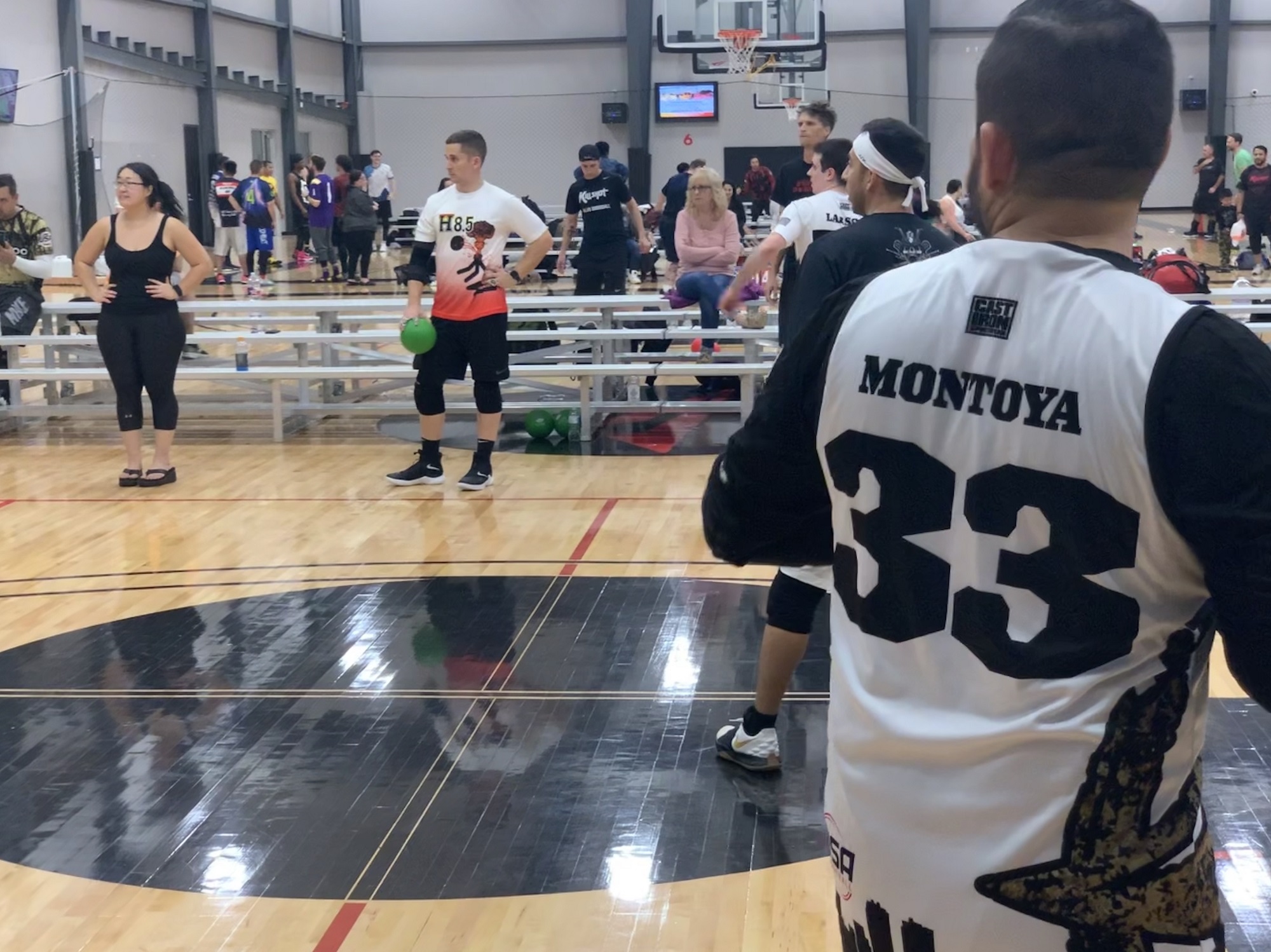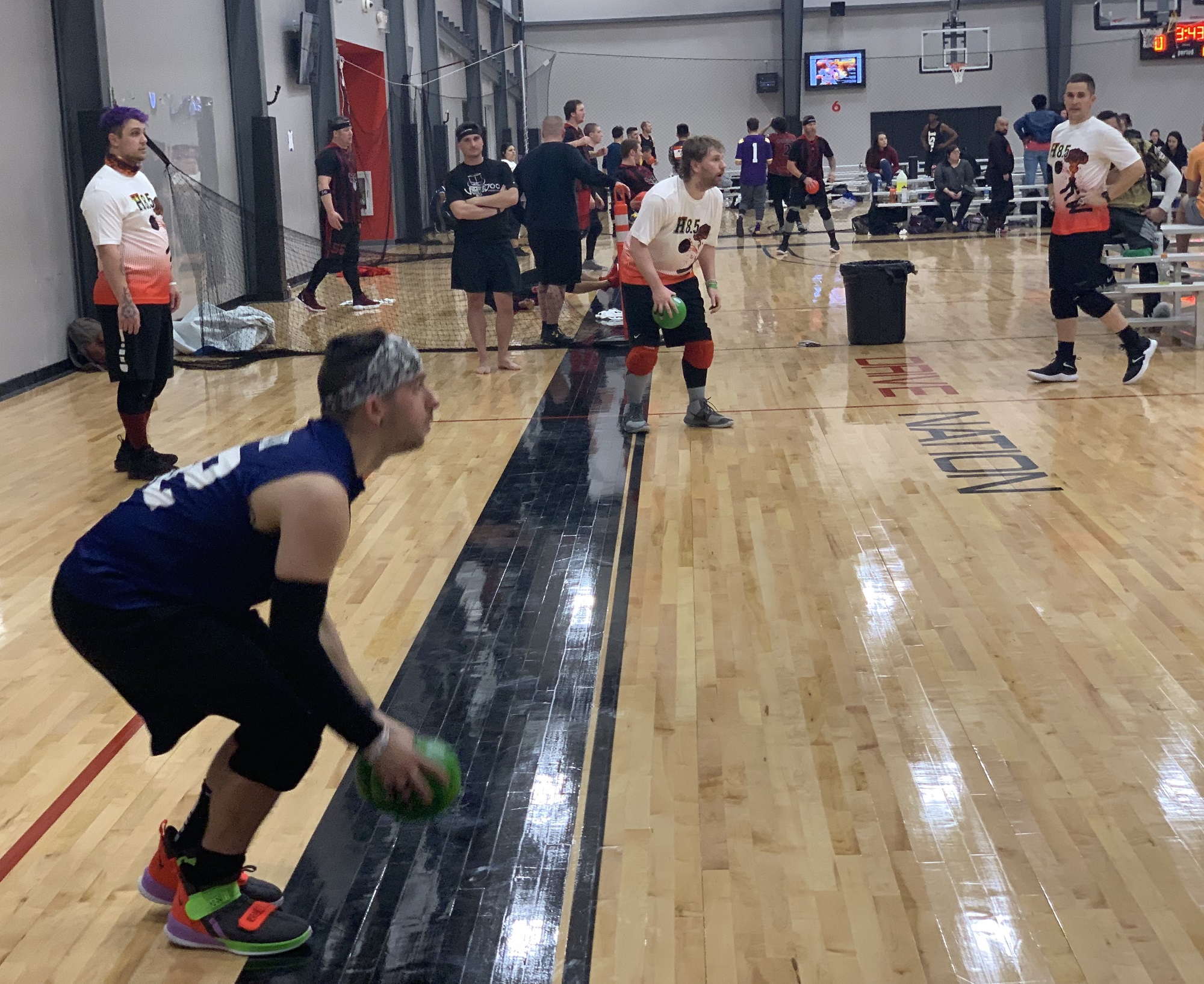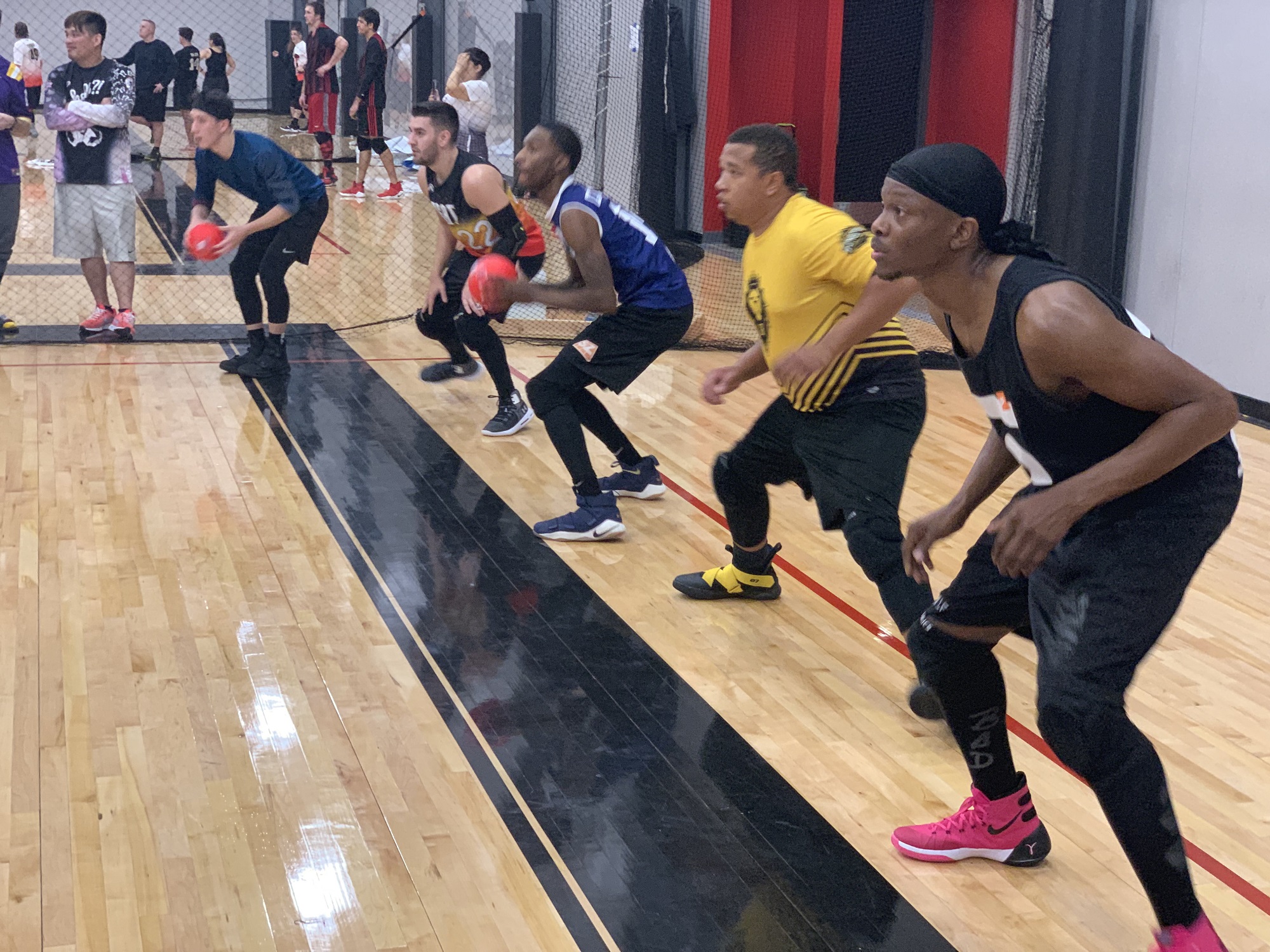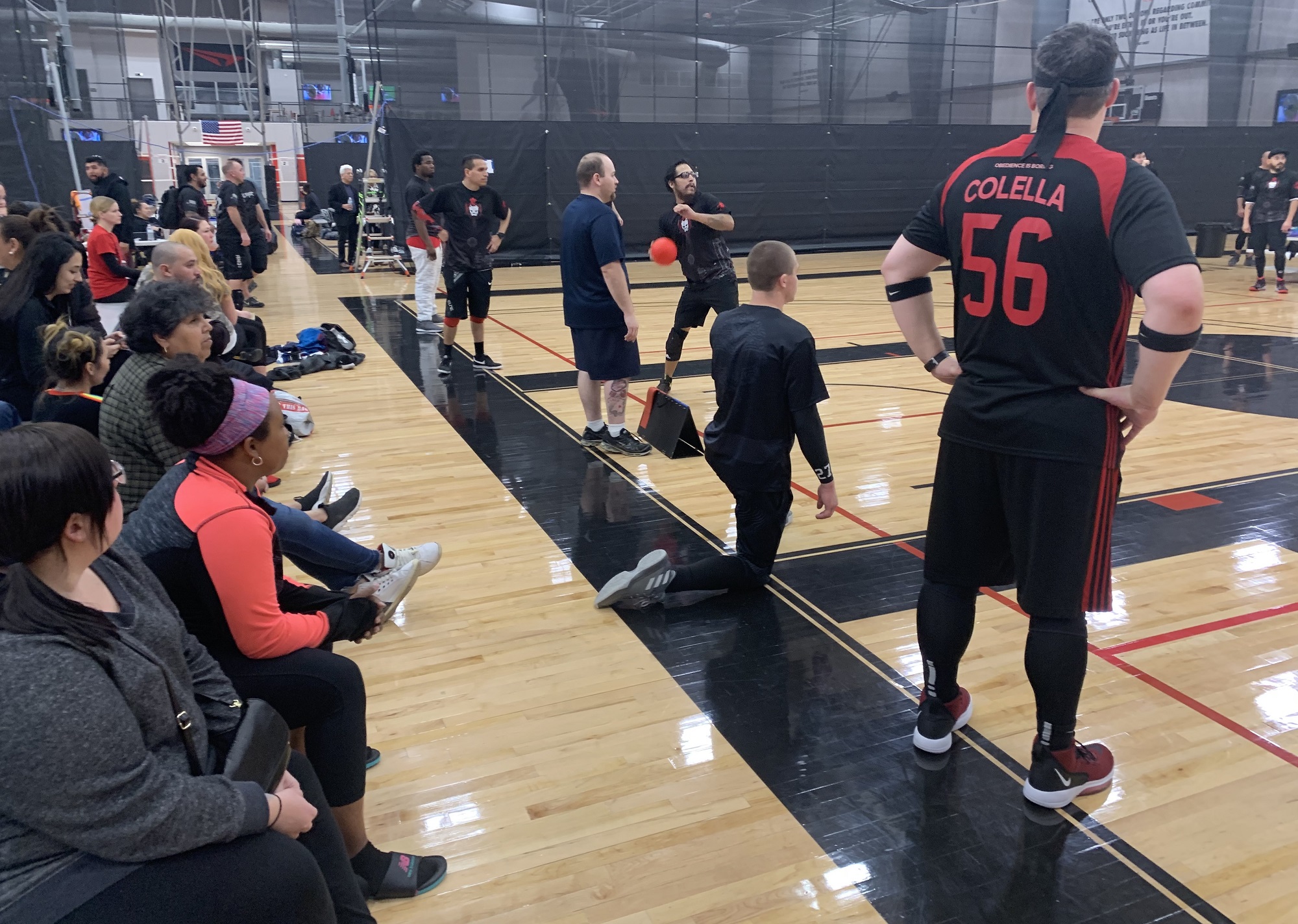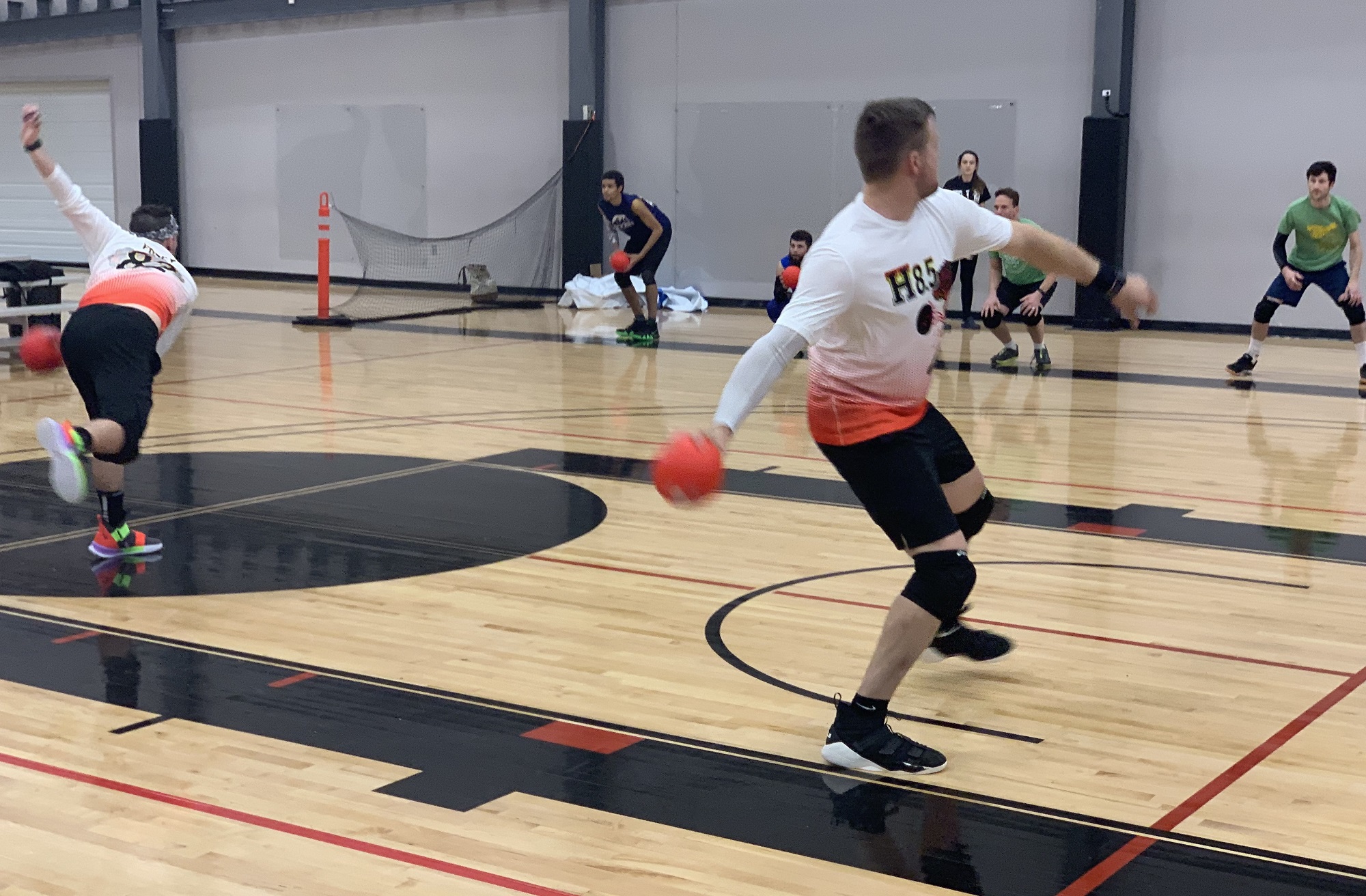 PHOTO: Jeremy Bizzle faces off against tournament MVP Billy Schmitt of Anarchy.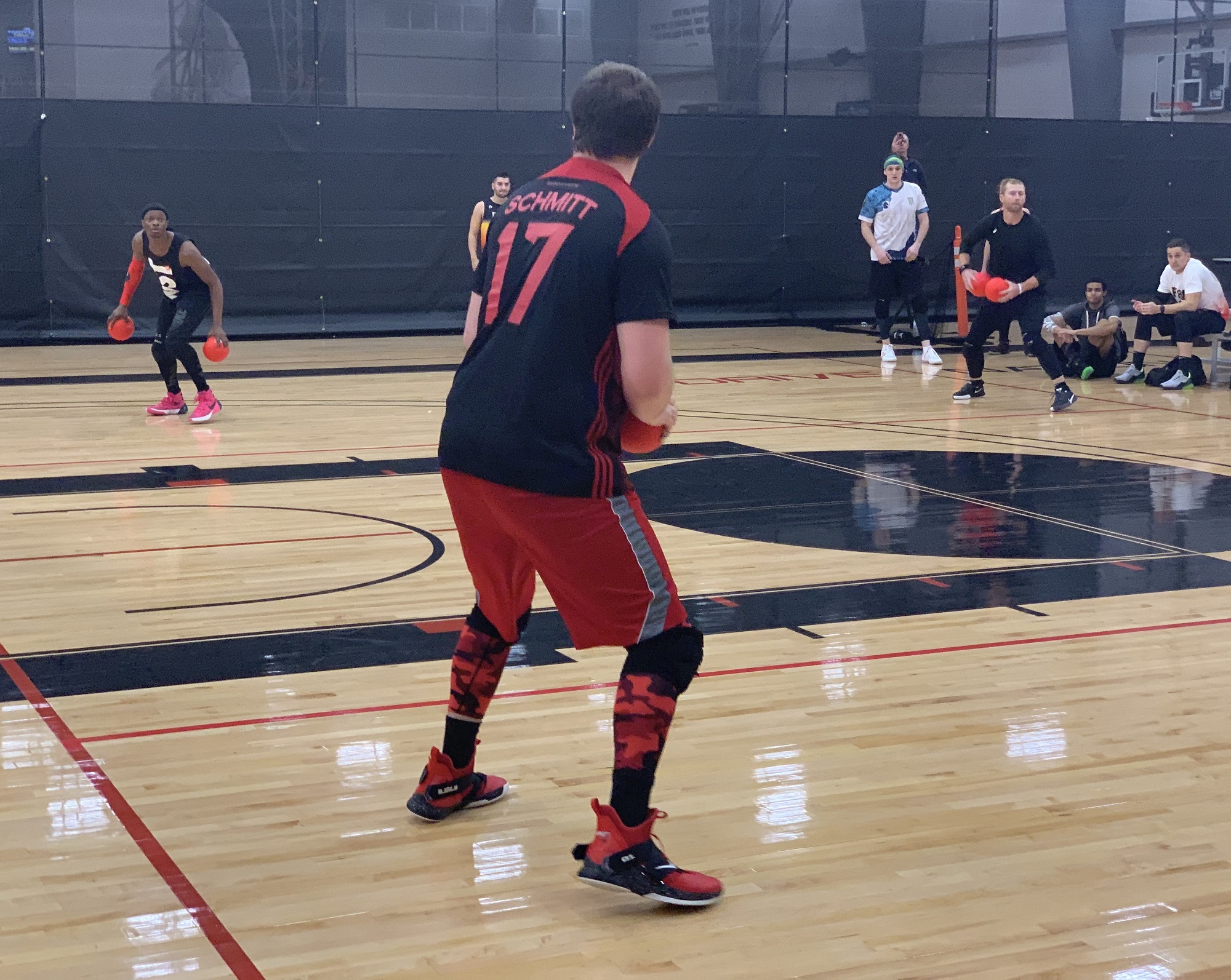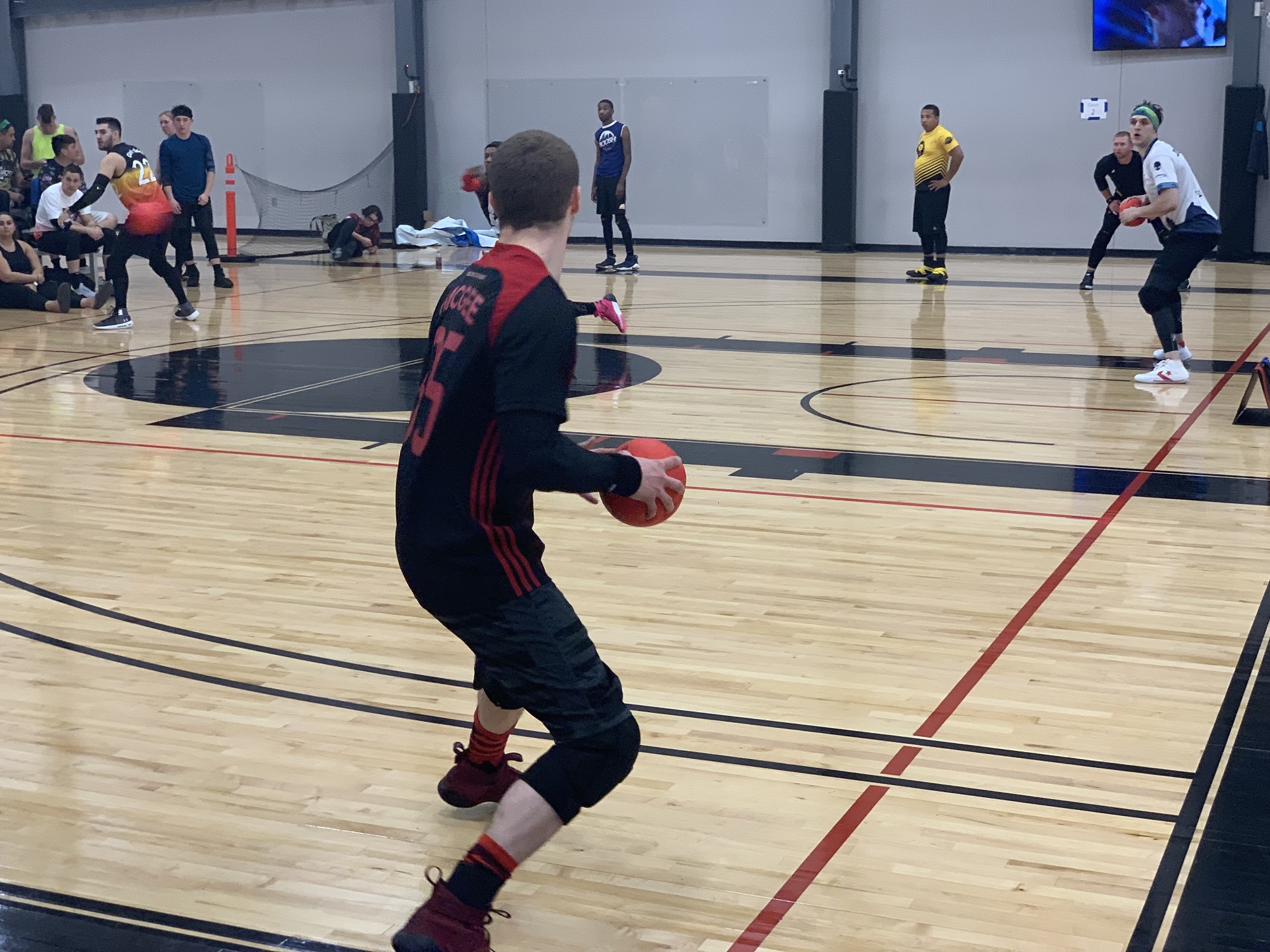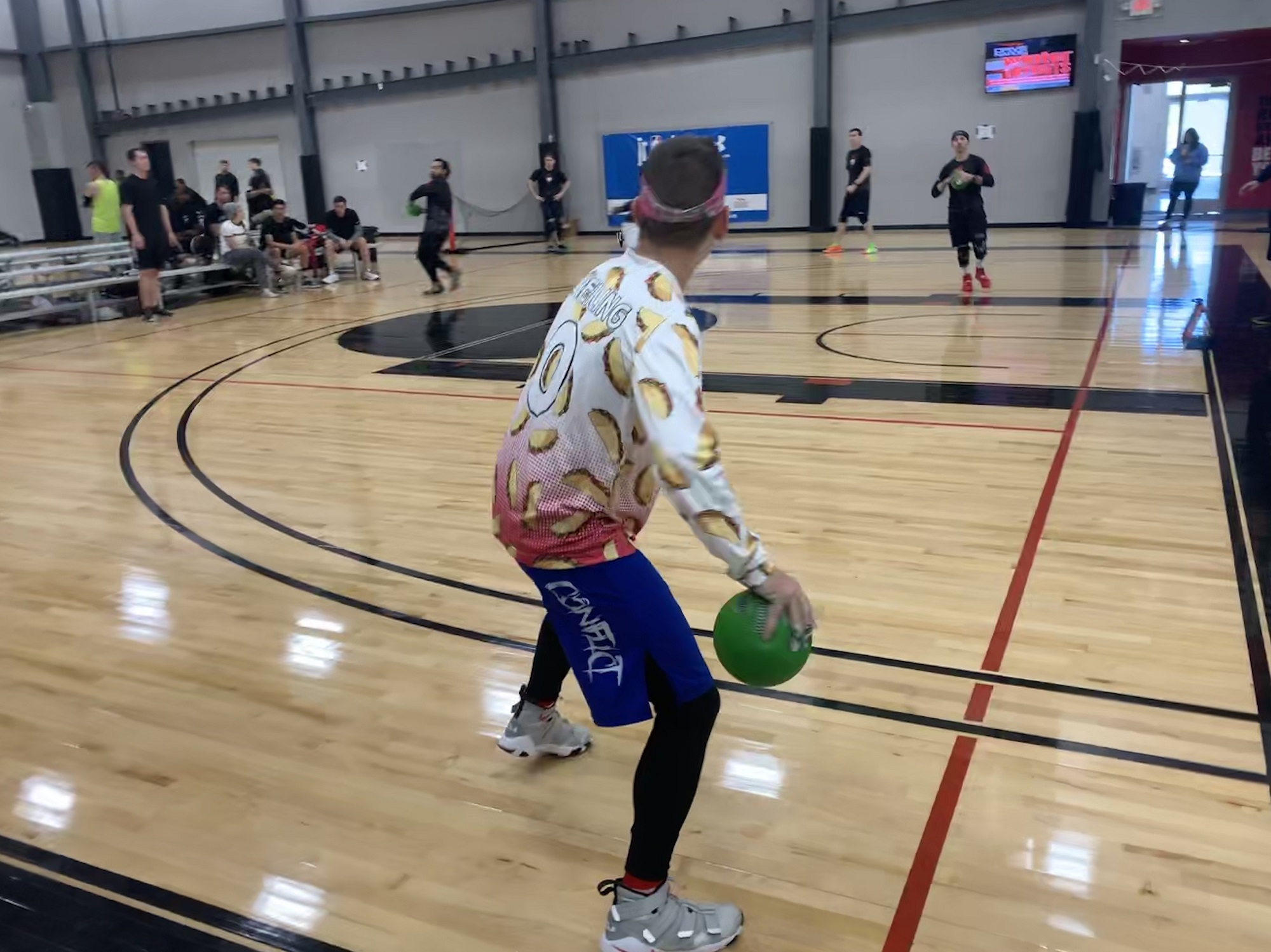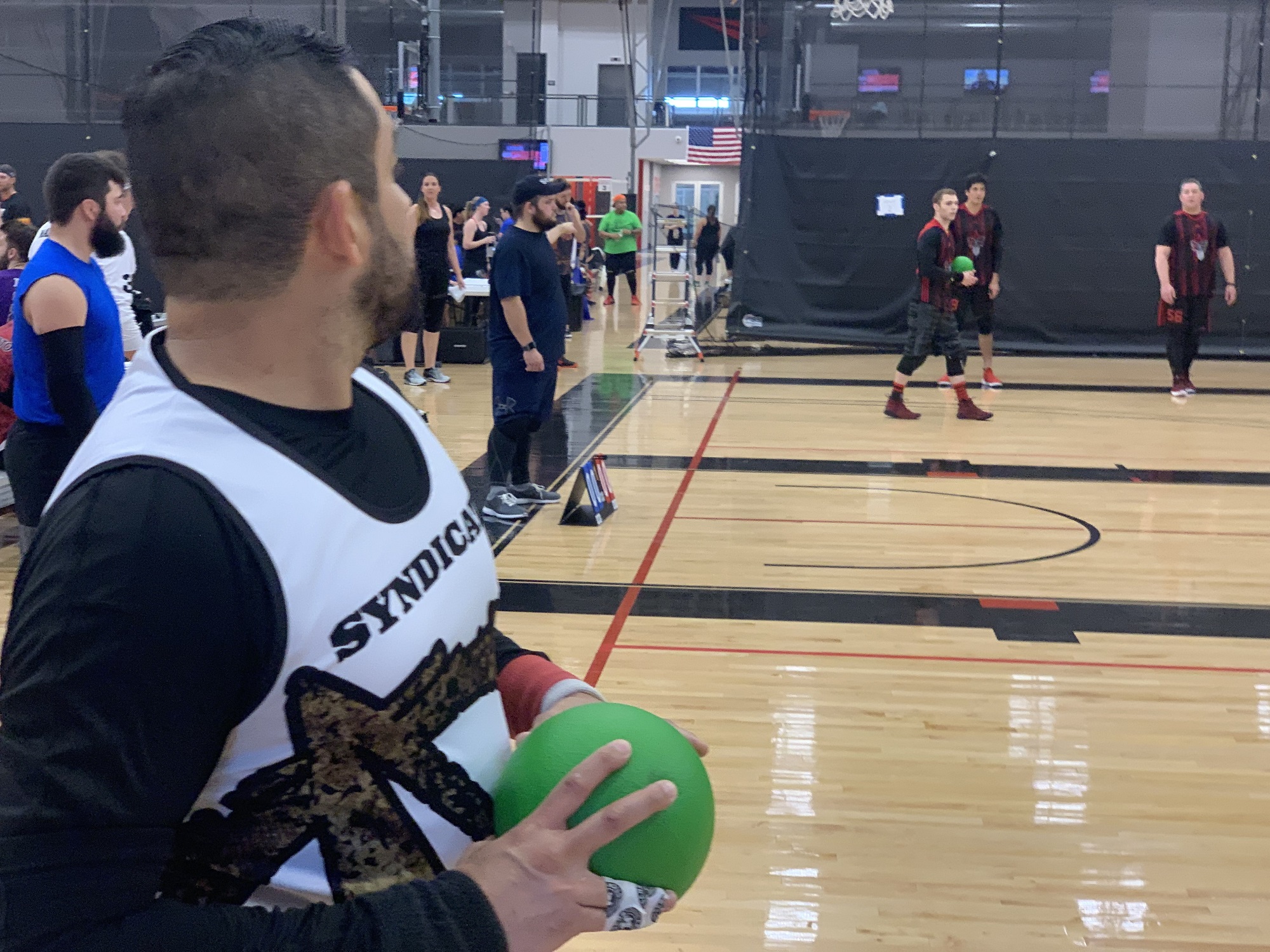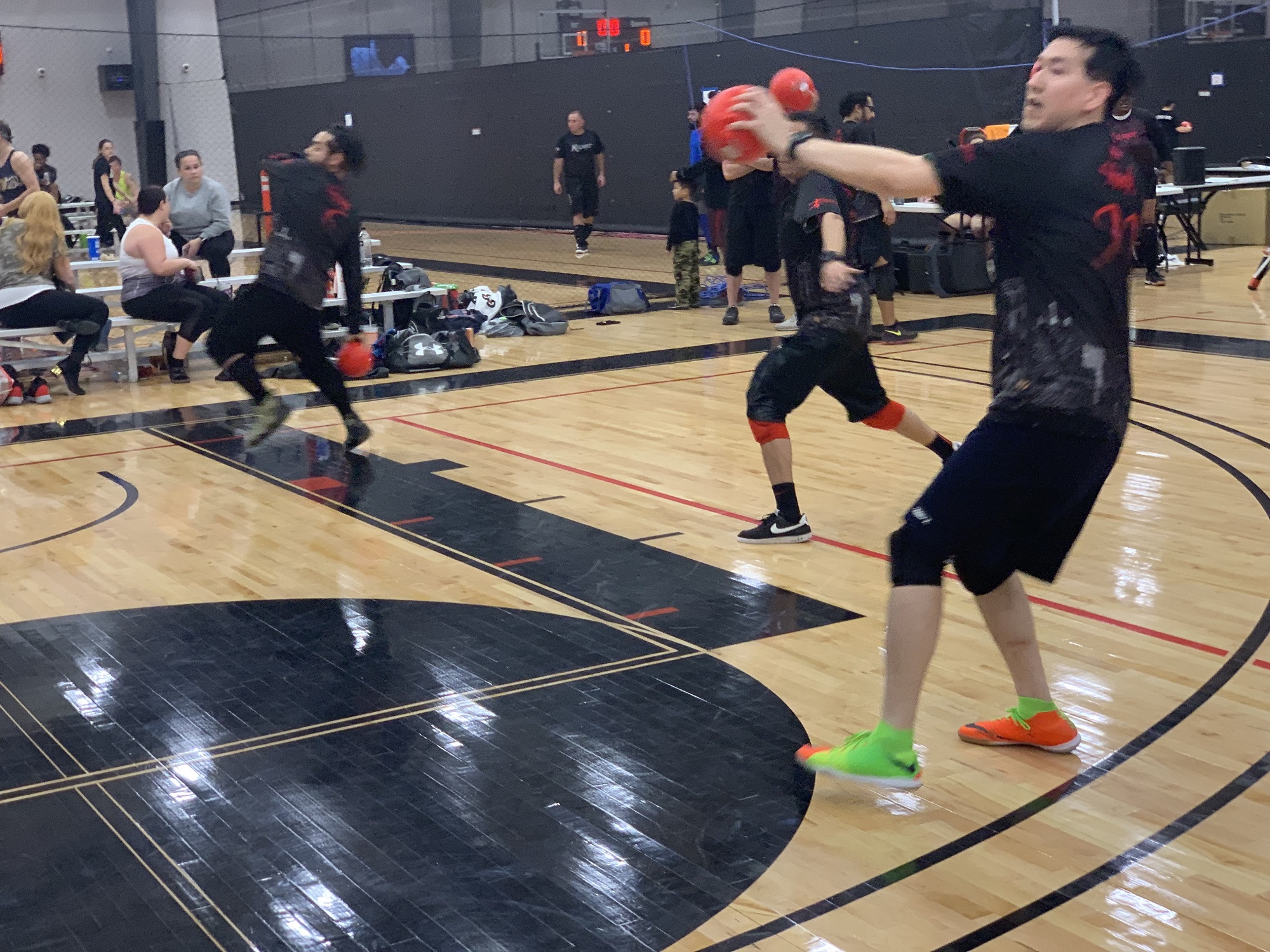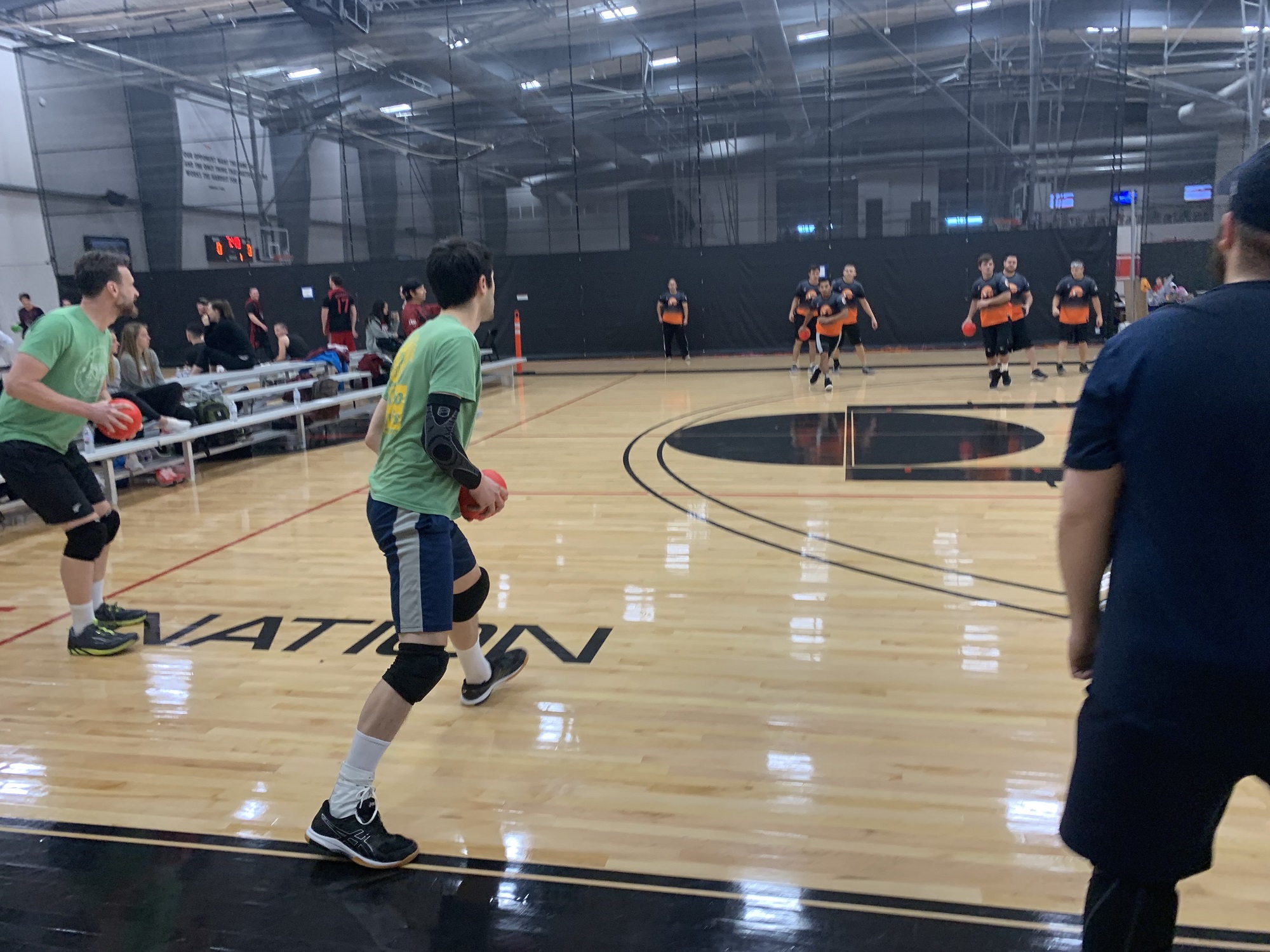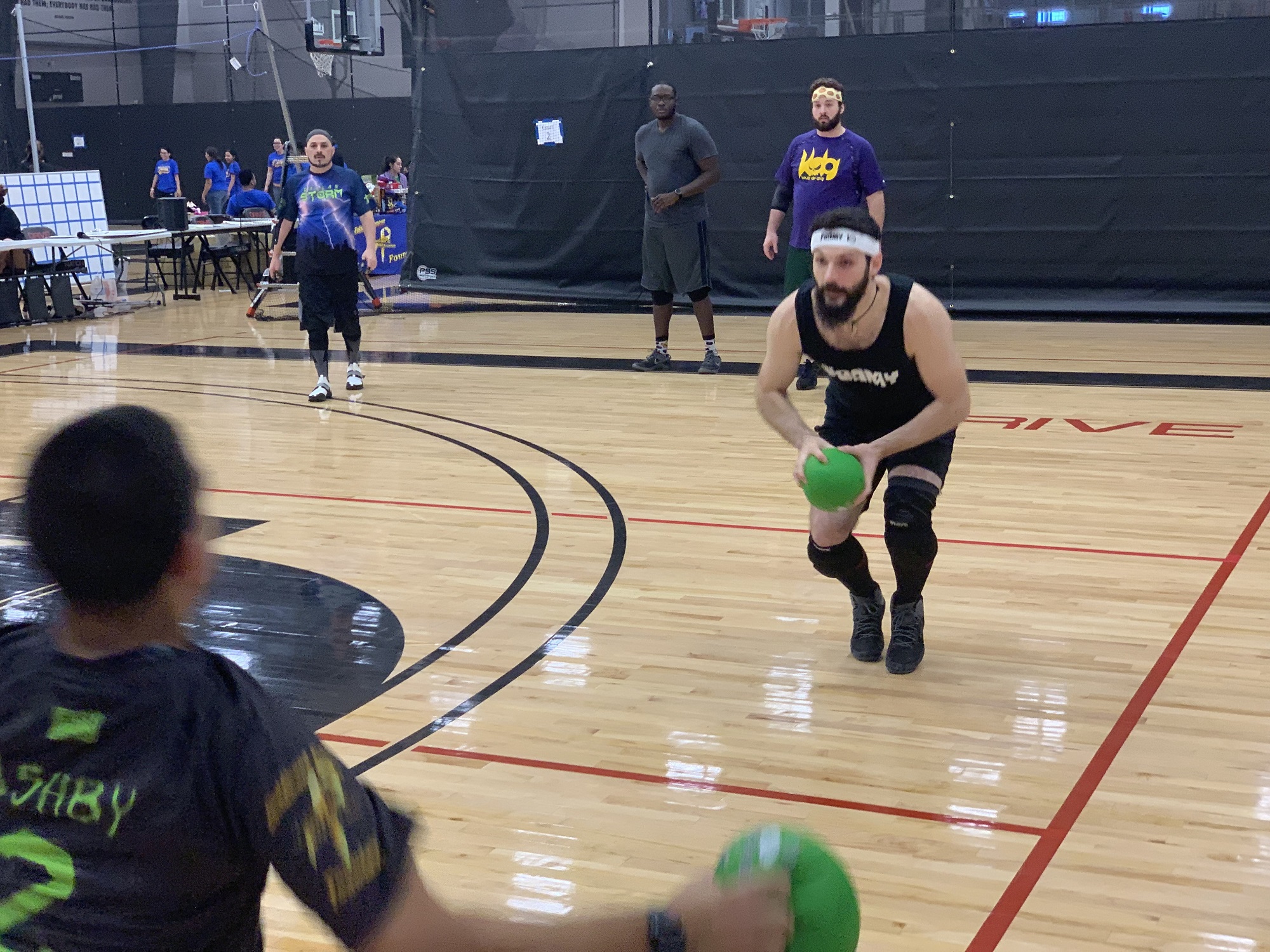 PHOTO: Andrew Ketchum competes at FDC 2019.
The FDC 2019 After Party was held at the Texas LIVE entertainment district in Arlington, Texas.