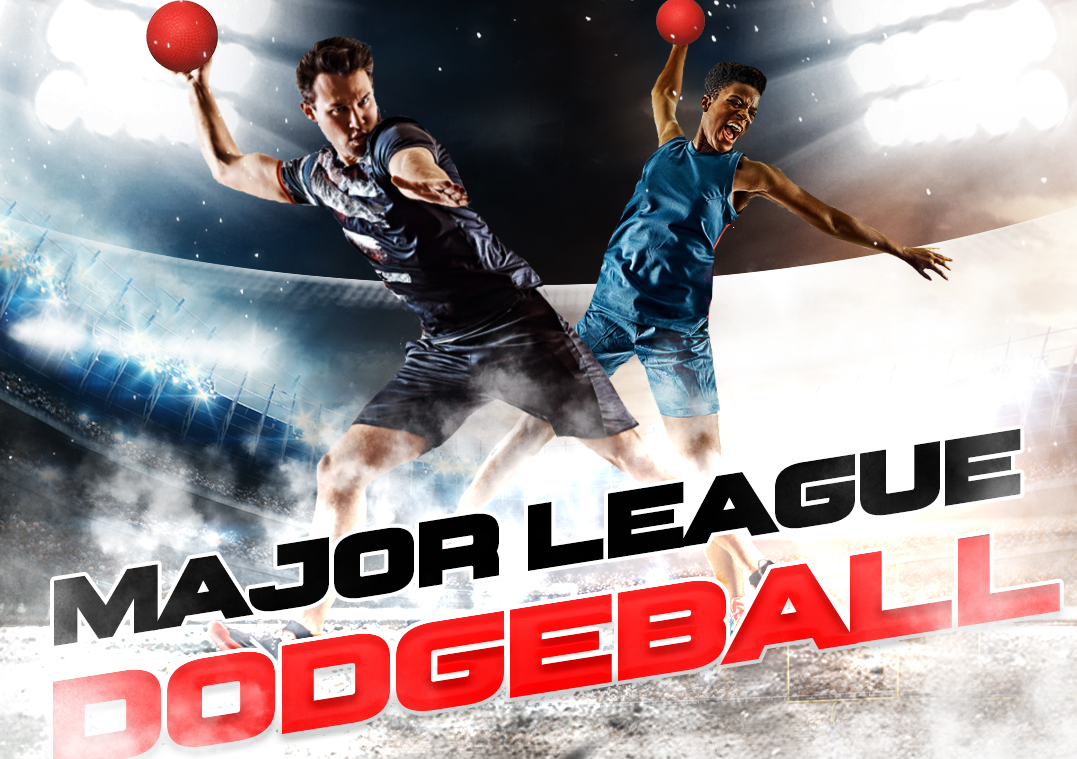 PRO DIVISION
Also see: Major League Dodgeball (MLD) Announces Home Cities for 8 Teams
Major League Dodgeball is seeking professional dodgeball team owners ready to take Dodgeball to the next level. Interested parties should contact MLD for more information. Potential team owners should provide the following information to MLD:
Location of team.
Proposed team name (and logo if developed).
Proposed roster.
Proposed leadership and ownership.
Details
Pro Division of Major League Dodgeball
Teams are individually owned and operated as a separate business venture.
Teams must represent a city/region (Seattle Rainiers), brand (Amazon) or cause (Rainbow Warriors).
Team name (and logo) must be of professional caliber similar to those found in other professional sports organizations.
Team name can be a location with brand sponsor (Seattle Amazons, Colorado Mountain Dews) or a brand with name (Amazon Aces).
Teams may have a minimum of six players and no more than twelve players on the roster.
Some MLD events may have a celebrity player. In that event, teams start games with seven players instead of six.
League revenues are split 70% to team owners, 30% to the league.
Players are compensated by the team owners.
Teams keep 100% of revenues from team sales, including team merchandising and team sponsorships.
MLD does not require exclusivity contracts for players. Unless the team owner requires such a contract, players are free to play in other leagues and tournaments.
Dodgeball World Series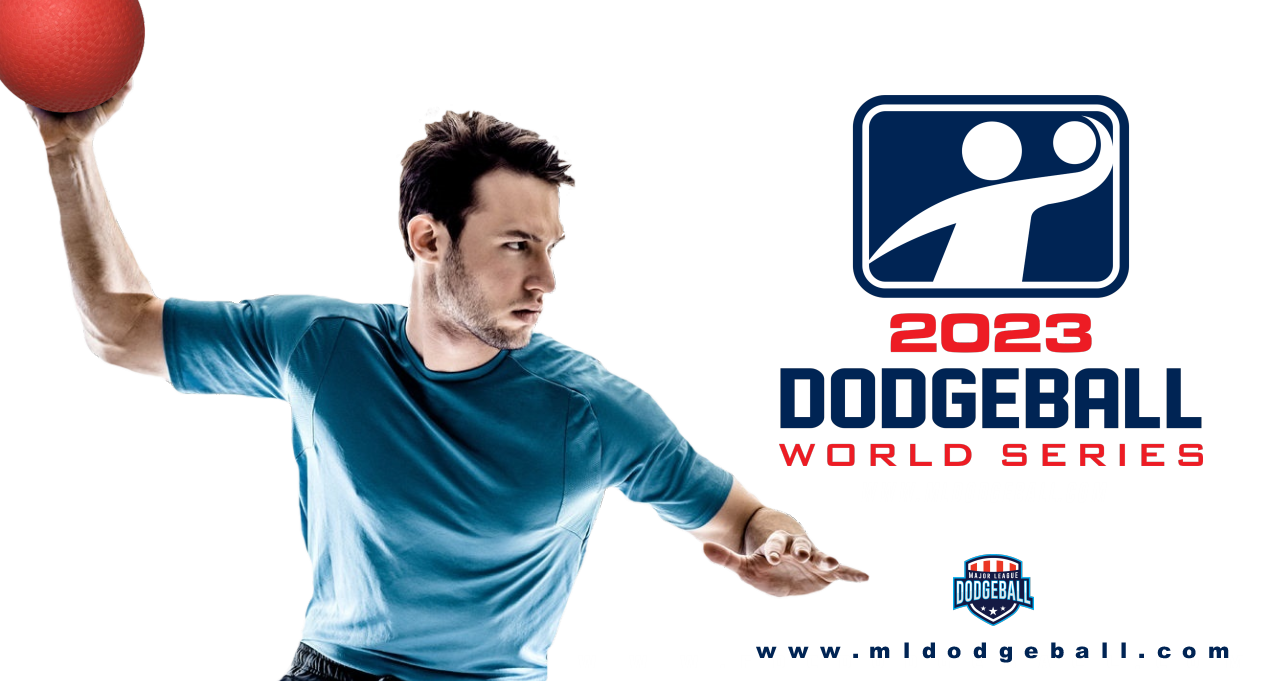 Major League Dodgeball Pro Teams will compete in the Dodgeball World Series 2023 in Los Angeles, California (location may change). The event will be broadcast and special cash value prizes will be awarded to the champions.
MLD Team Resources
PRO-AM DIVISION
MEN'S – PRO-AM DIVISION RANKINGS 2022-2023
1. Fortune
2. Shred
3. Outsiders
4. Chicago Task Force
5. Anarchy
6. Protect Ya Neck
7. Elevation
8. Zoned Out Gaming
9. Arsenal
10. Squirtle Squad
11. Killshot
12. The It Girls
13. Atlanta Dodgeball Club
14. Brutes
15. The Other Team
16. We Just Saiyan
17. Dallas Storm
18. DMV Grizzlies
19. Austin Dodgebrawlers
20. Category 5
21. The Lumberseksuals
22. Imperial
23. Jason's Dream
24. Hype
WOMEN'S – WMLD PRO-AM DIVISION RANKINGS 2022-2023
1. Fembots
2. Instinct
3. Outsiders
4. Broad Street Bullies
5. Lone Star Syndicate
6. Boom Shakalaka
7. Jason's Dream
Foam Dodgeball Championship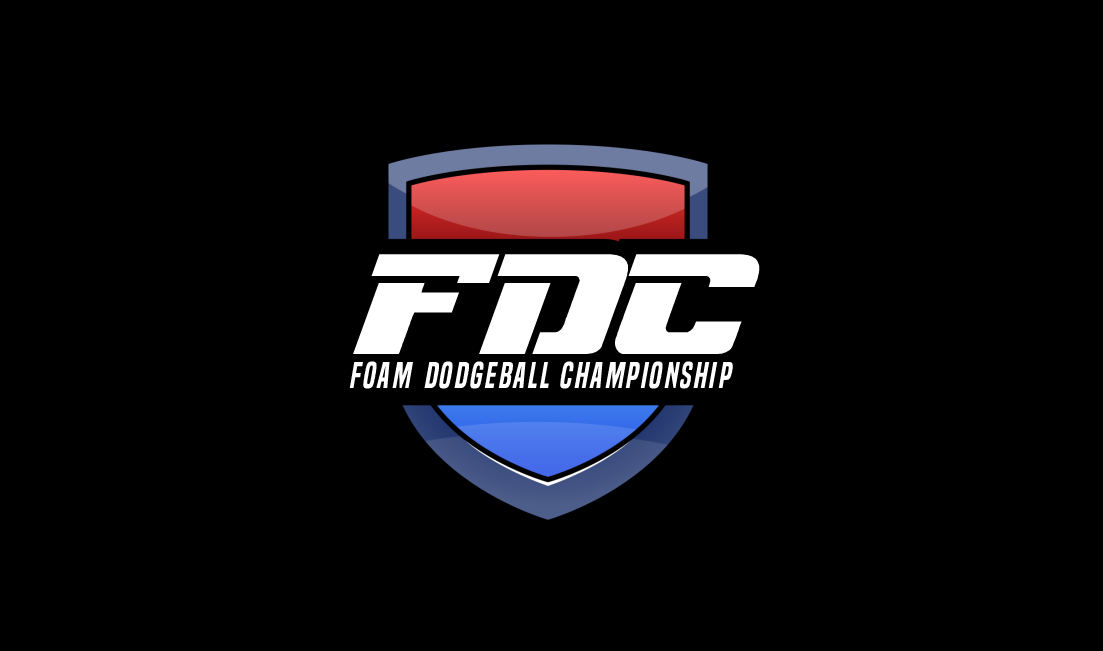 Major League Dodgeball Pro-Am teams compete in the annual FDC tournament held in Dallas, Texas.